Hillary Clinton To Keynote In Canada
The gig pays at least $250,000, says a source familiar with the conference.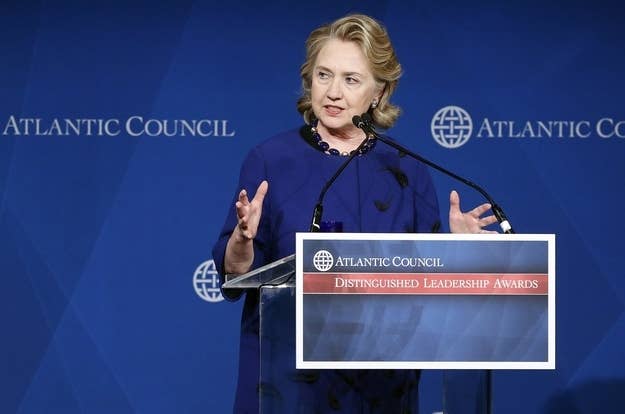 Former Secretary of State Hillary Clinton will keynote Canada's "Top 100 Employers" conference this November in Toronto, earning at least $250,000 for the speech, according to a source familiar with the event.
The speech is one of nearly a dozen Clinton has lined up for the rest of the year. After leaving the State Department in February, she signed with the Harry Walker Agency to hit the lucrative speaking circuit, as she weighs a bid for president in 2016.
Clinton reportedly rakes in north of $200,000 for each speech.
She is also booked in the fall to speak at a realty conference, and to deliver Hamilton College's annual "Great Names" lecture, which will be free and open to the public.
The Toronto conference this November costs more than $2,000 to attend, according to a registration form for the event.