Hawaii Governor Evokes Pearl Harbor Attack To Warn Off Sequestration
The automatic spending cuts set to take effect March 1 would cause Hawaii to reduce full-time employment at the Naval base. "The plain fact is, that will undermine our capacity for readiness at Pearl Harbor," Abercrombie says.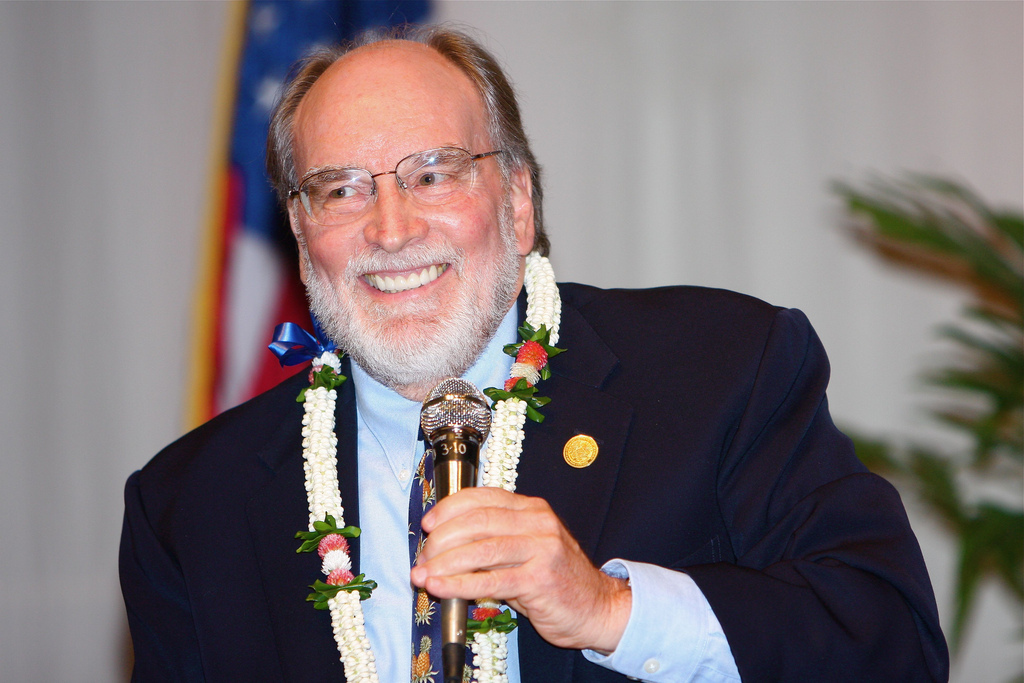 WASHINGTON, D.C. — Hawaii governor Neil Abercrombie warned Congress Saturday that sequestration, the $1.2 trillion deficit reduction set to take effect March 1, would pose a threat to institutional health of Pearl Harbor, the Oahu-based headquarters of the U.S. Pacific Fleet that Abercrombie called "the most extensive on the planet in terms of its responsibilities and consequences on the sea and in the air."
The package of automatic spending cuts — roughly half of which come from the United States's defense budget — would force a work-time reduction for nearly 19,000 full-time Pearl Harbor employees, said Abercrombie, speaking at a National Governors Association press conference Saturday morning.
Although the governor acknowledged that cuts to the Navy base would not post "an immediate threat or anything like that" — "I'm talking about institutionally," he said — Abercrombie did evoke the memory of the 1941 attack on Peal Harbor that caused the U.S. to get in World War II.
"At Pearl Harbor right now, which I hope everybody can understand symbolizes what happens when you're not prepared," said Abercrombie, "we'll be laying off 19,000 people." (Bruce Coppa, the governor's chief of staff, later clarified to a group of reporters that 19,000 people would have their employment reduced by four days a month, but not be altogether laid off.)
"The plain fact is, that will undermine our capacity for readiness at Pearl Harbor," the governor said, "and if that doesn't symbolize for the nation that, far from overstating anything, it is zeroing in on a graphic example of what happens when we fail to meet our responsibilities congressionally."
"You don't want to undermine that capacity to be able to respond," said Abercrombie.