Former New Hampshire Party Chair Forms "Draft Hillary" Committee
Thirty-five months out. "I'm well-acquainted with how important it is to get an early start in this state," says Spirou.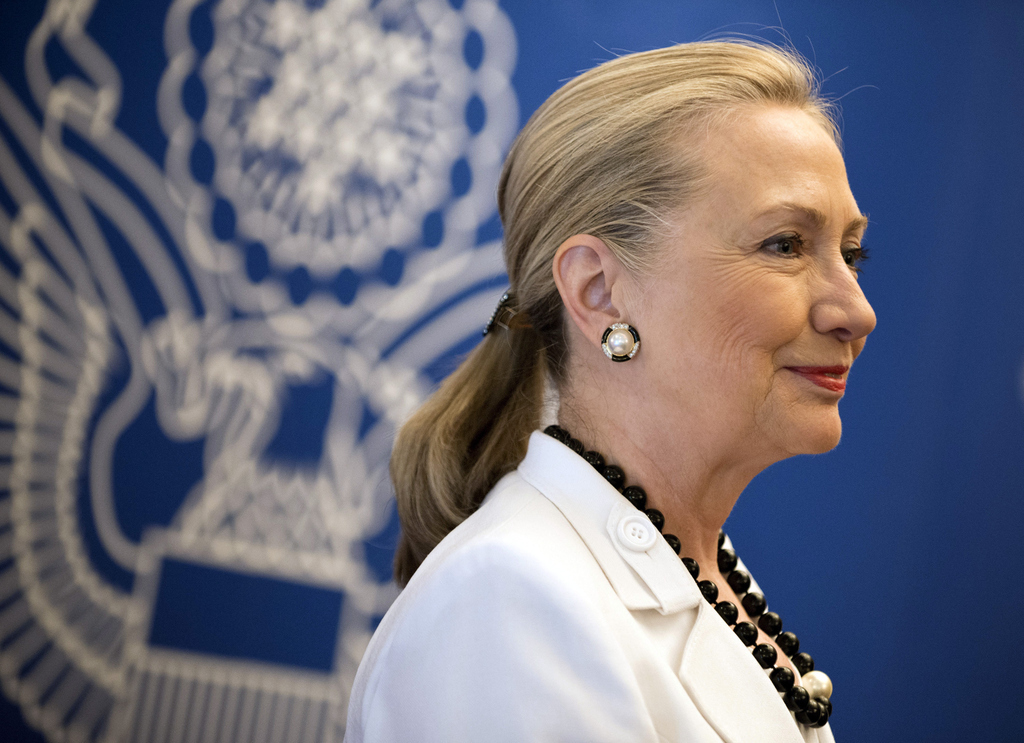 Chris Spirou, the former chair of New Hampshire's Democratic party and a longtime supporter of Bill and Hillary Clinton, has formed a draft committee that will urge Secretary Clinton to run for president in 2016 and organize support on the ground for what he hopes will be her candidacy in the state's crucial primary election.
Spirou filed paperwork for the committee — titled "In 2016 Run Hillary Run" — with the New Hampshire Secretary of State this week. The group, he told BuzzFeed, will "urge Hillary Clinton to compete in the New Hampshire primary and solicit a swell of numbers impressive enough to have her accept our draft movement."
The New Hampshire primary, traditionally the first in a presidential election, is another 35 months away, but Spirou wouldn't call his draft committee premature.
"I've been involved in Democratic politics here for 40 years," said Spirou. "I know how to organize the New Hampshire electorate, and I'm well-acquainted with how important it is to get an early start in this state."
Spirou was a strong supporter of Hillary Clinton's in 2008 — he says he helped pull off her win in the New Hampshire primary against then-Senator Barack Obama — and he was chair of the state's party during Bill Clinton's first presidential campaign in 1992.
"I know Hillary very well, and I haven't spoken to her about it, but I don't think it's necessary," said Spirou, who added that he has not yet started to fundraise. "There's no need to raise money. I just filed this, so let's see what the response is."
Spirou's first step, he said, will be to build the movement's web presence, for which he has already purchased the domain name, "www.In2016RunHillaryRun.org," but has not yet built the site. For now, the site says only "Coming Soon!"
"Once we have the site and the mechanism in place, we'll have the capacity to organize," said Spirou.
The University of New Hampshire Survey Center has already released a poll for the 2016 primary that shows Clinton ahead of potential competitors by wide margins: 63% of likely Democratic voters said they plan to vote for Clinton; 10% would vote for Vice President Joe Biden; and 5% would vote for New York Governor Andrew Cuomo.
Paperwork filed by Chris Spirou, New Hampshire's former Democratic Party chair, in support of Hillary Clinton's possible presidential bid.