Chris Christie Won't Rule Out White House Bid At Governor's Debate
The incumbent governor and his opponent, state Sen. Barbara Buono, spar over 2016. "I can walk and chew gum at the same time," says Christie.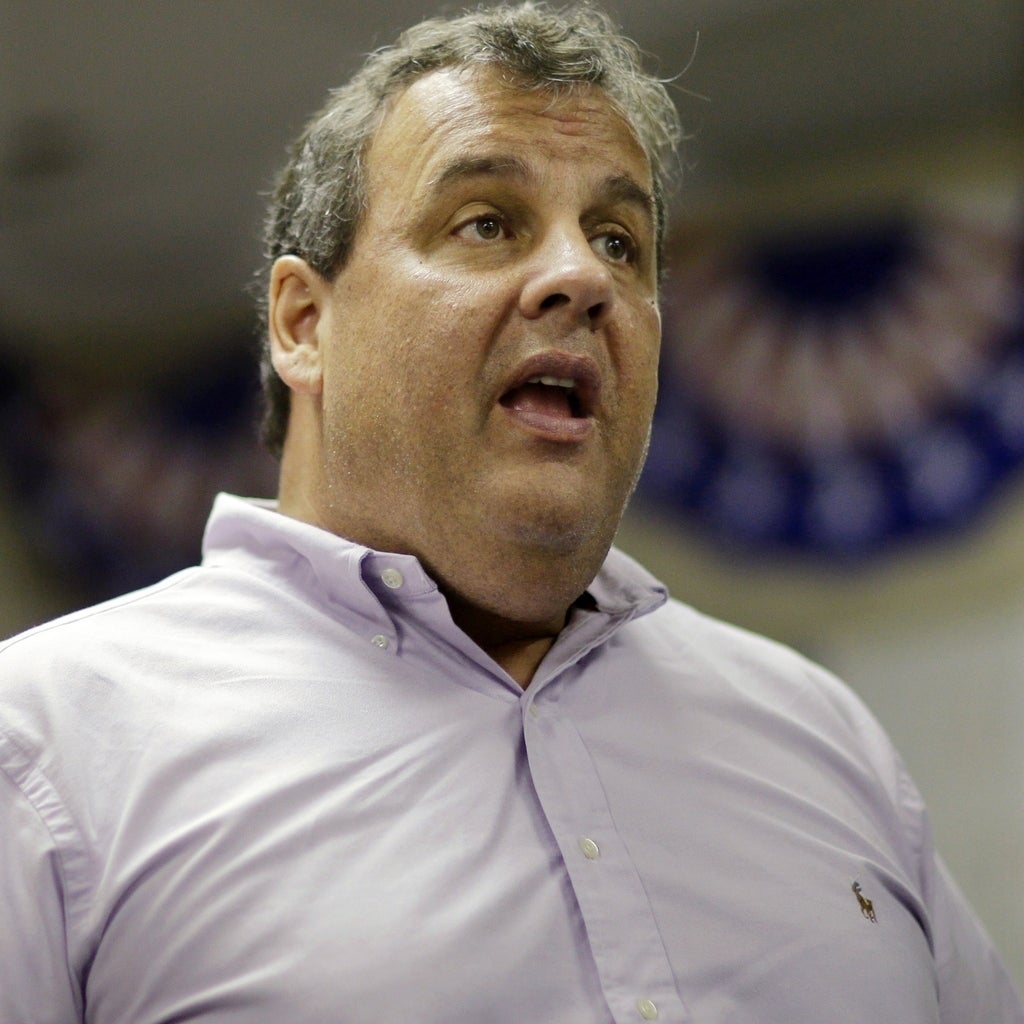 At the New Jersey gubernatorial debate Tuesday night, Gov. Chris Christie dismissed a question about running for president in 2016, but would not commit to staying another full four years in his current position should he be reelected this fall.
"I can walk and chew gum at the same time," Christie said. "I can do this job, and also deal with my future. And that's exactly what I will do."
The debate, hosted at William Paterson University in Essex County, focused largely on policy differences between Christie and his Democratic challenger, state Sen. Barbara Buono, on issues like same-sex marriage, the minimum wage, gun control, and tax increases. For Buono, still struggling with low name-recognition throughout the state, the televised debate was a much-need opportunity to speak to the electorate and launch several pointed attacks against Christie.
But the conversation turned to the next presidential race when moderator Kristine Johnson of WCBS asked Christie flatly, "Are you going to run for president?"
"What an unusual question," Christie joked. "I didn't anticipate that at all Kristine, thank you."
"Listen, my mother told me a long time ago that [you] do the job you have at the moment the best you possibly can and your future will take care of itself," Christie continued. "The fact is, people have been talking about me running for president in this state since 2010. They all thought I was gonna do it in 2012. I said I wouldn't, and I didn't."
"And the fact is, after 2017, I'm gonna be looking for a new job anyway," he said, adding later that he wouldn't "make any decisions until I have to."
Buono, who has made Christie's possible White House bid a familiar talking point on the stump, tried to turn the question to her opponent's record.
"Governor, it doesn't bother me that you're running for president. What bothers me is how you're running for president," she said, citing his cuts to Planned Parenthood funding, his veto of three gun control bills earlier this year, and his opposition to same-sex marriage.
"You are compromising and sacrificing the dignity of our gay brothers and sisters by vetoing marriage equality because you know that would kill you in a Republican primary," Buono said.
Christie had a quick counter. "The only person obsessed with 2016 on this stage is Sen. Buono," he said, when allowed the chance for rebuttal.
The Republican governor will face Buono in one more debate before the Nov. 5 election. Recent polls show Buono still trailing Christie by as much as 30 points.