BLS Office, Avoiding Twitter For The Day, Dismisses Jobs Paranoia
Conservatives are worked up about skewed jobs numbers, but BLS's Gary Steinberg isn't "even looking" at Twitter today. "The data are what they are," he says.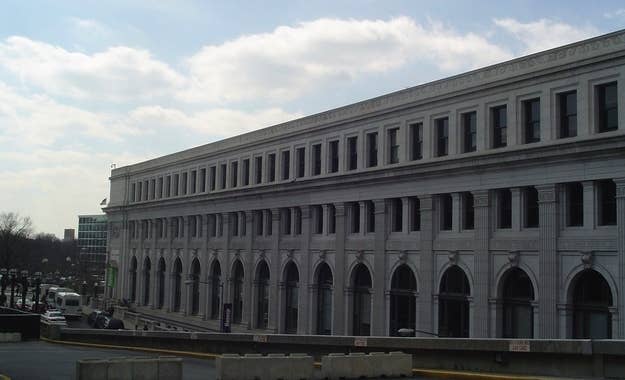 No matter what Jack Welch says, September was just any other month for the Bureau of Labor Statistics. Following the release of encouraging jobs numbers this morning — a standard BLS report, issued on the first Friday of every month — conservatives flooded Twitter to claim that the books had been cooked.
"I'm not even looking," said BLS Communications Director Gary Steinberg. "I don't have to because everyone's calling me and telling me bits and pieces."
Jack Welch, former CEO of GE, was the first to suggest that numbers had been fudged. Pundit Laura Ingraham followed up, saying that the report was "total pro-Obama propaganda." Even "Morning Joe" co-host Joe Scarborough suggested the numbers "don't add up."
Steinberg doesn't like to even acknowledge the accusations — the jobs numbers for September were collected in the same way, and disseminated in the same way, as they are every month, he explains.
"The data are what they are," he told BuzzFeed, "and if people are excited about one month, that's fine — for us, this report is the same as any other report."
"There's no political interference and there's no political access to how we collect data or how we put the data together," added Steinberg. "The entire process is done by civil servants."
In the past, a political appointee has headed the BLS office, but President Obama did not appoint one when he entered office. The current acting Commissioner, John Galvin, is "a career BLS employee," says Steinberg.
The Council of Economic Advisors — an agency within the Executive Office of the President — does receive the monthly data one day early, per a directive established in 1978.
"I've been answering questions from the media for 20 years now," said Steinberg. "There's always more interest out there closer to the election."