9 Takeaways From The Benghazi Report
A report out Tuesday night details the State Department's failings surrounding the attack on the U.S. consulate in Libya. "System failures" and "management deficiencies."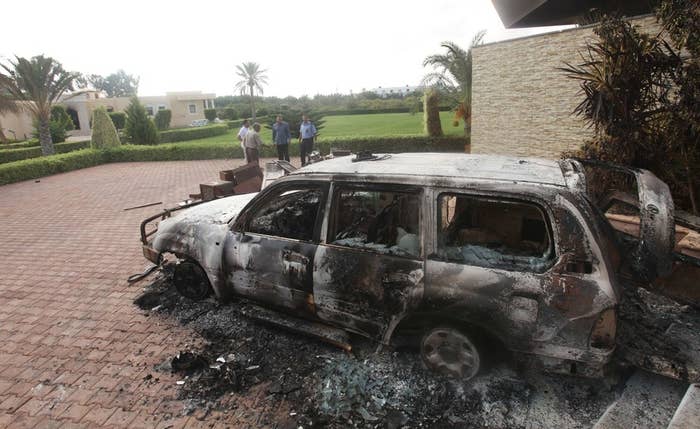 An Accountability Review Board report convened by Secretary of State Clinton gave a damning portrait of the mishandled security posture in Benghazi, though the Board said no one in the administration had "willfully ignored his or her responsibilities." Declassified portions of the report were released late Tuesday night. Deputy Secretaries of State William Burns and Thomas Nides will appear on Capitol Hill Thursday to testify on the attacks in place of Clinton, who suffered a concussion last week.
1.
"Systematic failures" and "management deficiencies at senior levels" resulted in inadequate security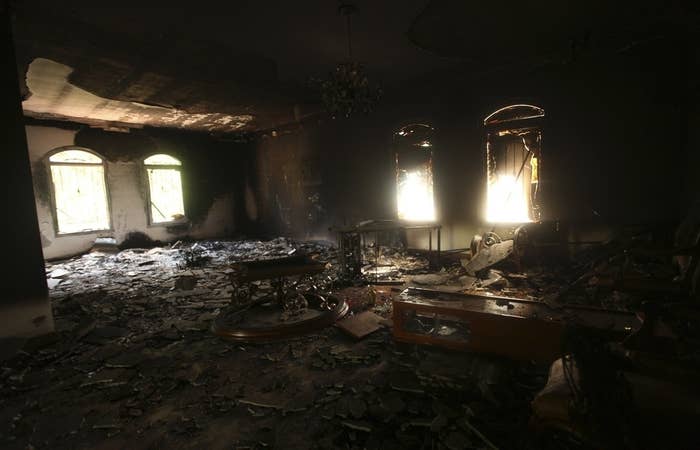 2.
There was no protest prior to the attacks on the consulate; responsibility lies with "terrorists"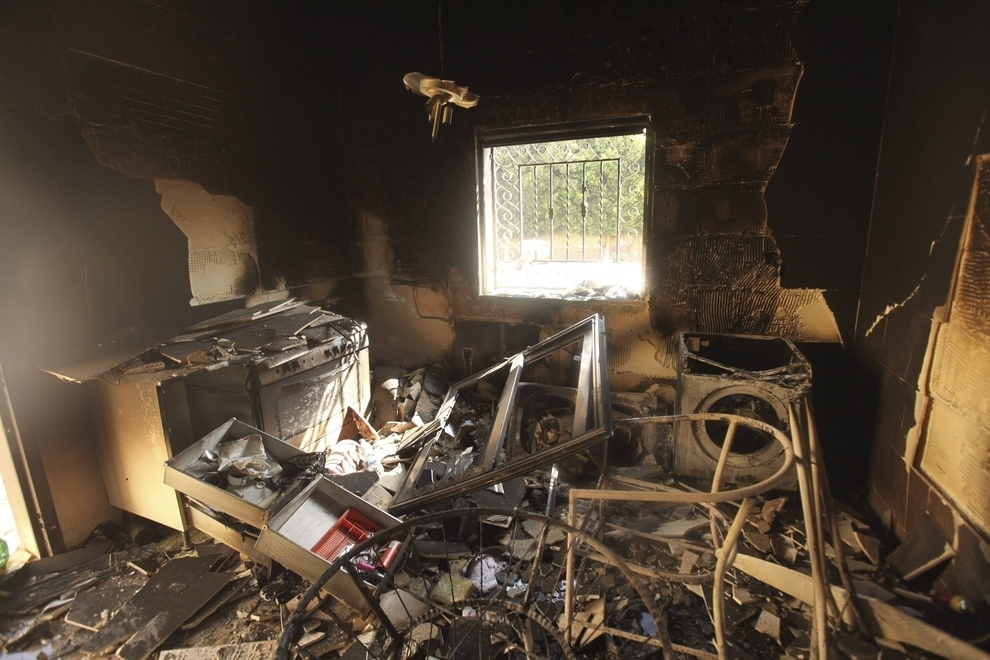 3.
Intelligence provided no "warning" of the attacks, but there was an awareness of "the persistent, general threat" to Libya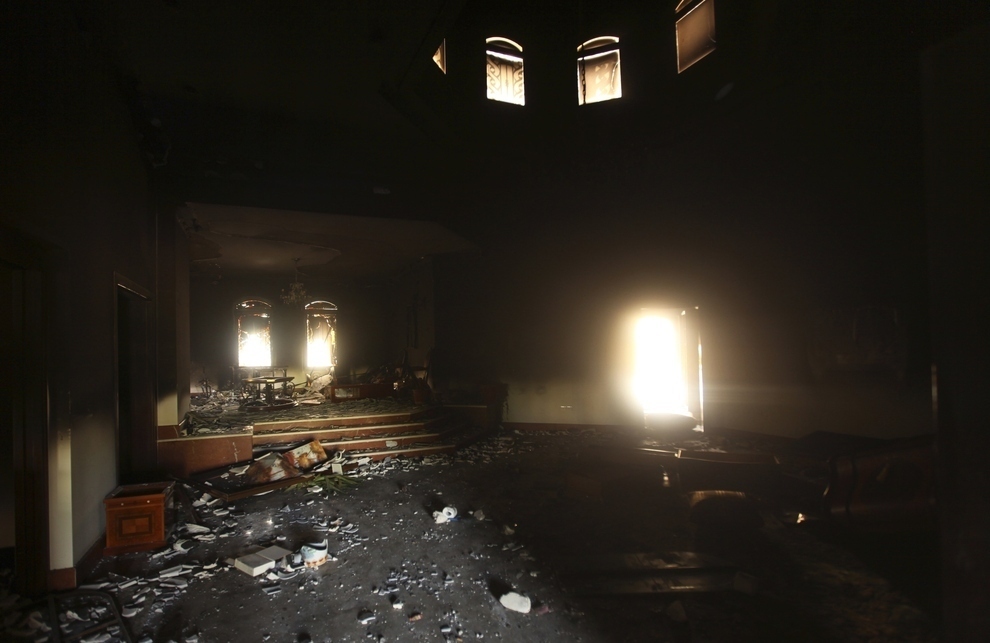 4.
Security systems "fell short"; personnel "did their best with what they had, which, in the end was not enough"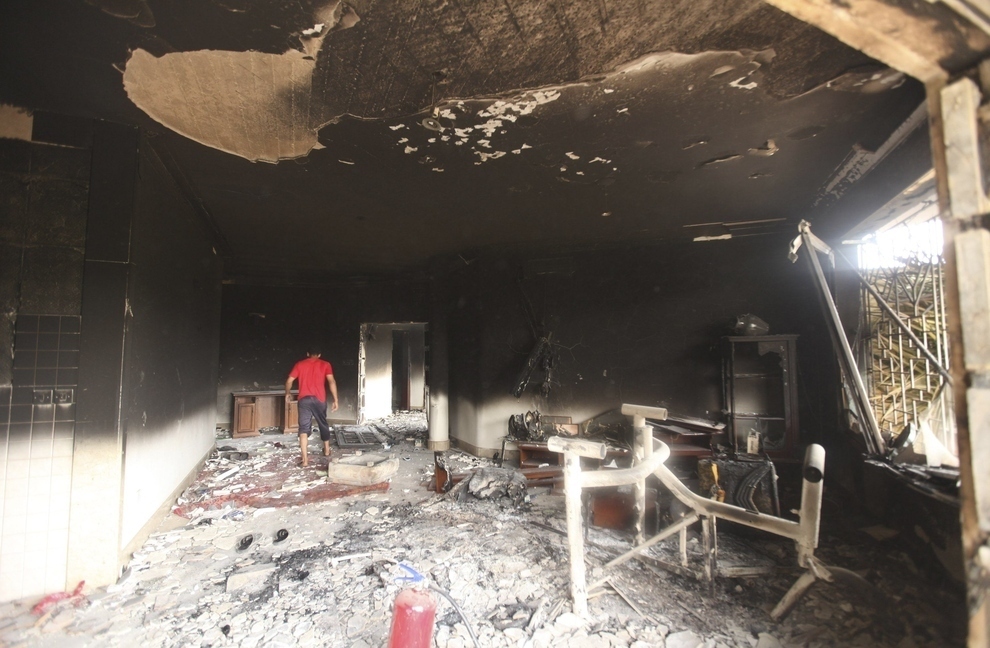 5.
Reliance on Libyan forces for security "in the event of an attack was misplaced"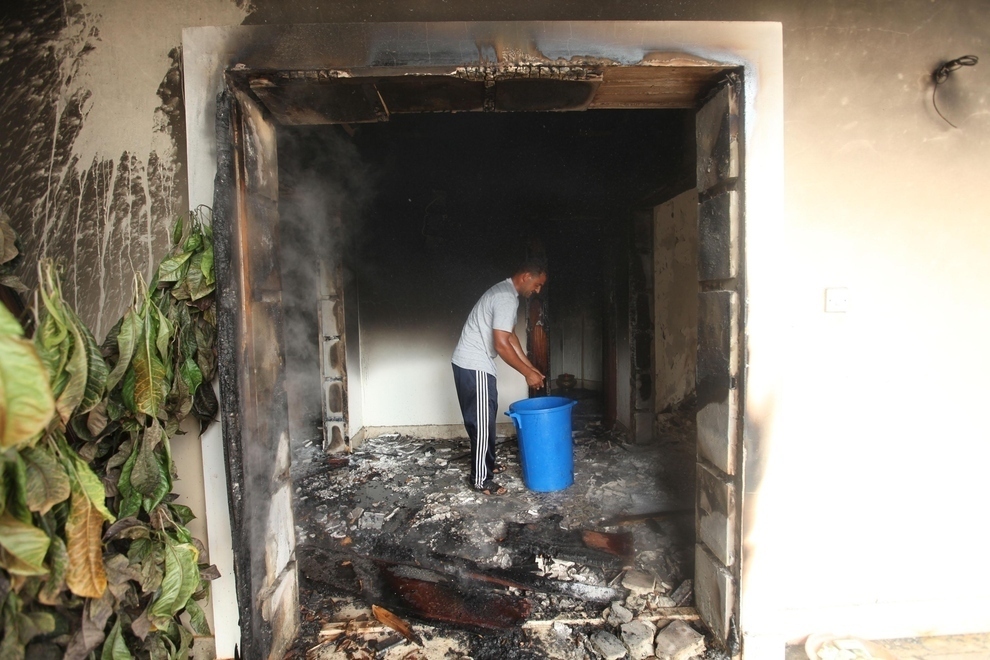 6.
"Not enough time given the speed of the attacks" for armed military assets to have "made a difference"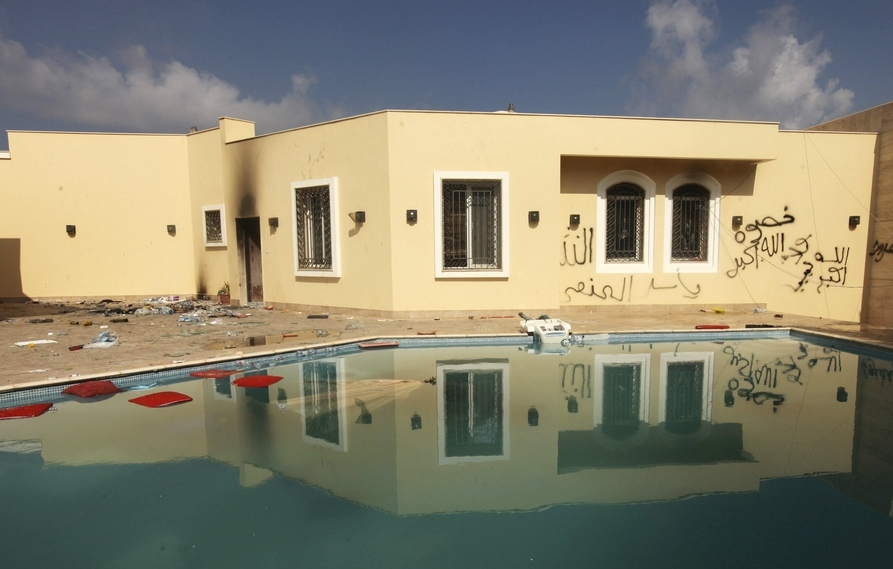 7.
No single individual in U.S. government "willfully ignored his or her responsibilities"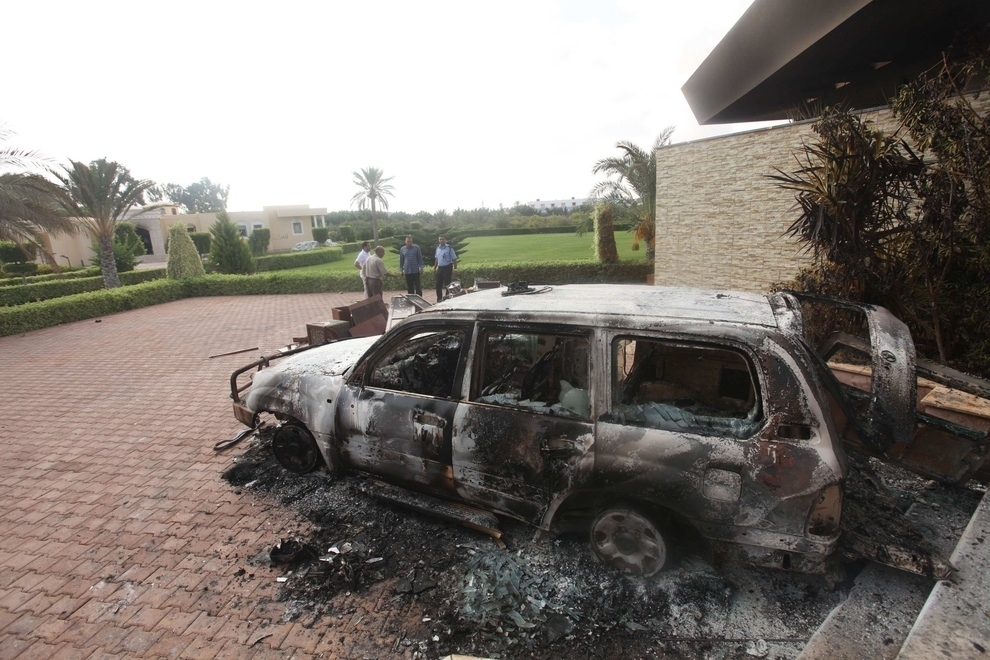 8.
Response from the Libyan government found to be "profoundly lacking," reflecting their control in Benghazi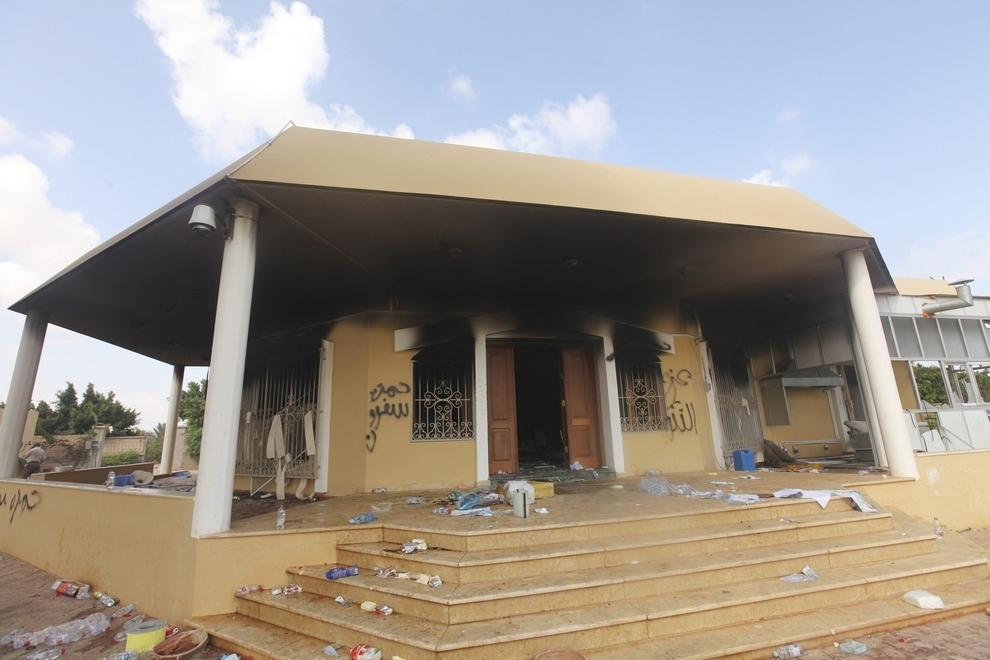 9.
Congress must "provide necessary resources" to the State Department