Doctors in Puerto Rico told BuzzFeed News that the conditions at hospitals after Maria were chaotic — and that some people lost their lives as a result.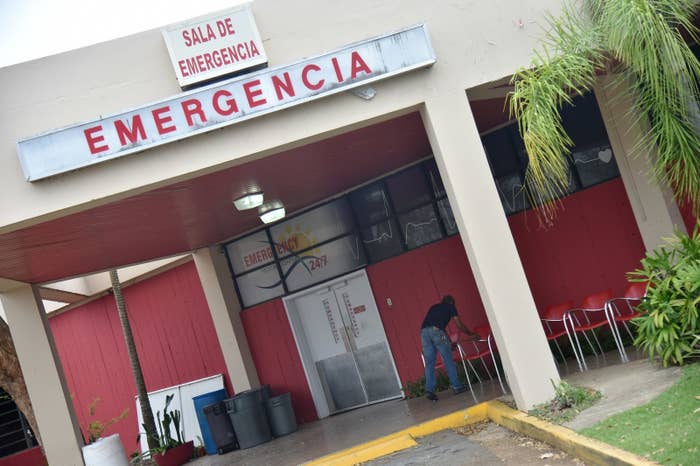 In this video, BuzzFeed News spoke to several doctors and nurses who said they didn't have basic supplies.
They described patients who didn't go without required treatments for a week — and would arrive at the hospitals in terminal condition.
And patients who couldn't be moved quickly enough from one facility to another because of communications being down — one eventually died in transport, a nurse said.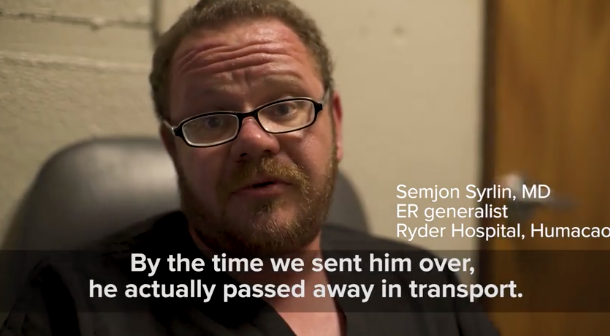 Many doctors wouldn't speak on the record for fear of reprisal, like one ER doctor who described not having the right medications for patients with heart conditions.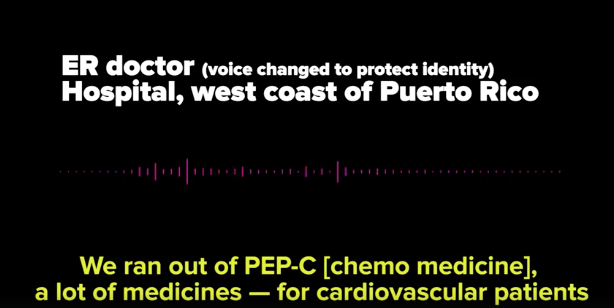 Some hospital and government officials, though, disputed the accounts.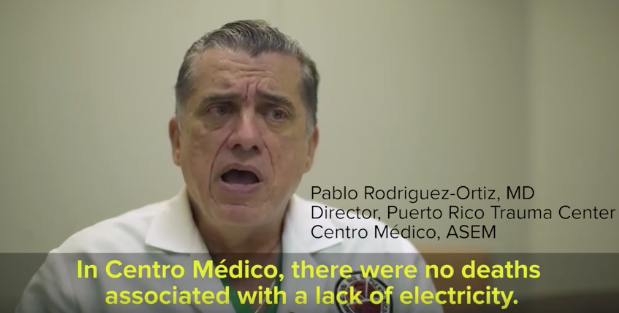 A spokeswoman for the Puerto Rico Health Department, the chief epidemiologist, said the doctor and nurse accounts were "rumor" — and that the truth will come out eventually.