Zelda Williams Has Returned To Twitter With An Inspiring Message Against Bullies
Zelda has returned with a message to the people who trolled her.
Zelda Williams, the daughter of Robin Williams who left social media after she received an onslaught of abuse following the death of her father, has triumphantly returned to Twitter with an inspiring message against bullies.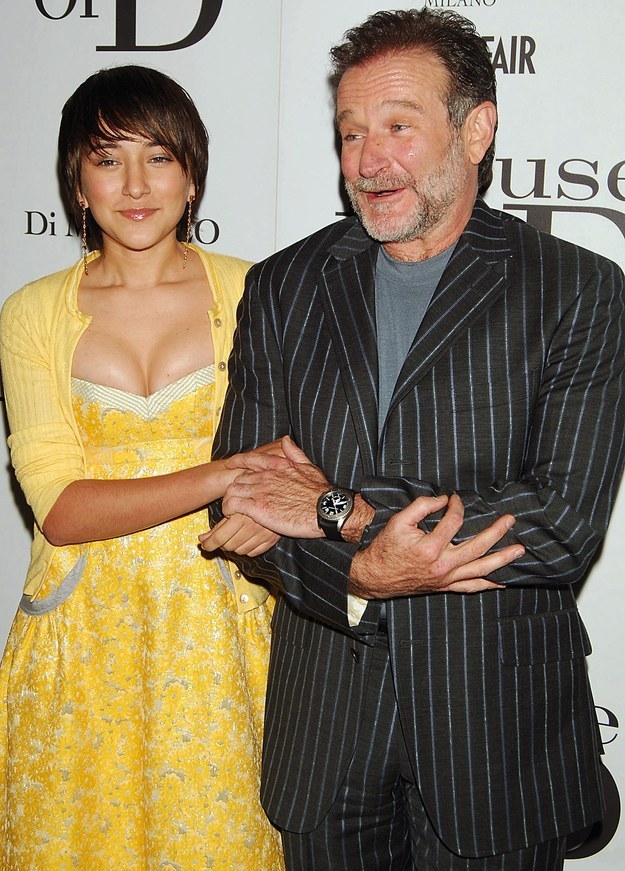 Zelda was forced to leave social media after trolls bombarded her with abusive comments, with some people even sending photoshopped images of her father's dead body.
The comedian's daughter didn't delete her Twitter and Instagram accounts, but rather removed the applications from her devices. Since 13 August, she hadn't posted anything on those accounts.
But yesterday, Zelda broke her silence and tweeted a message saying "Thank you" along with a link to her Tumblr page.
The Tumblr post she shared was an anti-bullying quote, which she originally posted on her page in January 2012. Here's what it said: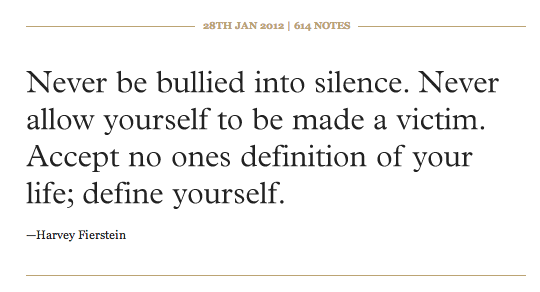 The quote – which makes a clear reference to the horrific treatment she received last month – was said by Harvey Fierstein, a Tony Award-winning American actor.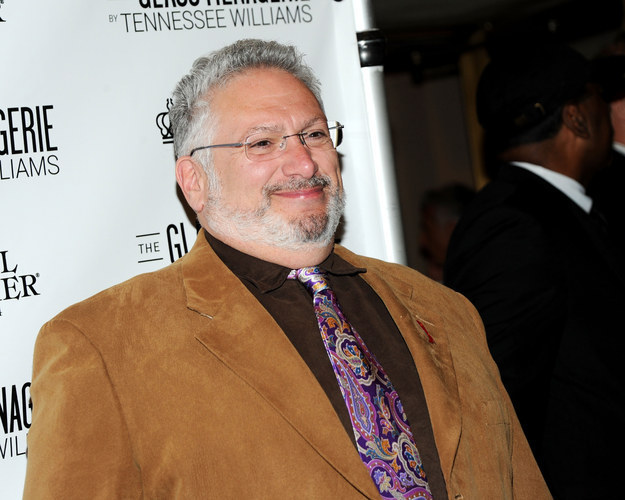 Although Zelda had stayed silent on Twitter and Instagram, she did post a Lord of the Rings quote on her Tumblr page a few days ago that said: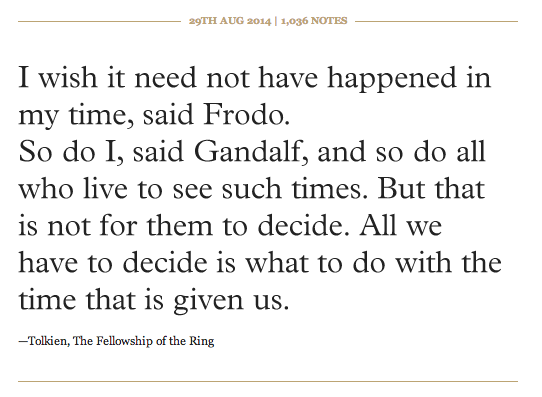 Zelda has since received many comments from her fans welcoming her back to Twitter.