4-Year-Old Girl Hands Out Packets Of Heroin At Day Care, Mistaking It For Candy
Teachers alerted the police after noticing children holding small white bags of an unknown substance.
A 4-year-old girl in Delaware brought 249 bags of heroin weighing 3.735 grams in her backpack into a day care and began passing it out to other children, according to Delaware State Police.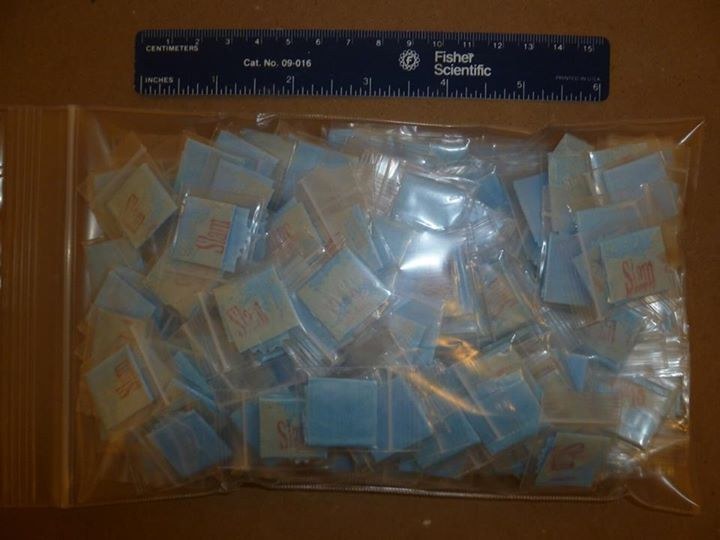 Day care employees at the Hickory Tree Child Care Center in Selbyville alerted police and medical personnel yesterday around 11:45 a.m. after they noticed children holding small bags of the white powdery substance.
According to investigators, no children opened the packets of heroin, but several went to the hospital as a precaution. After being examined, the children were all released.
The girl's mother, 30-year-old Ashley Tull, was charged with maintaining a drug property and three counts of endangering the welfare of a child.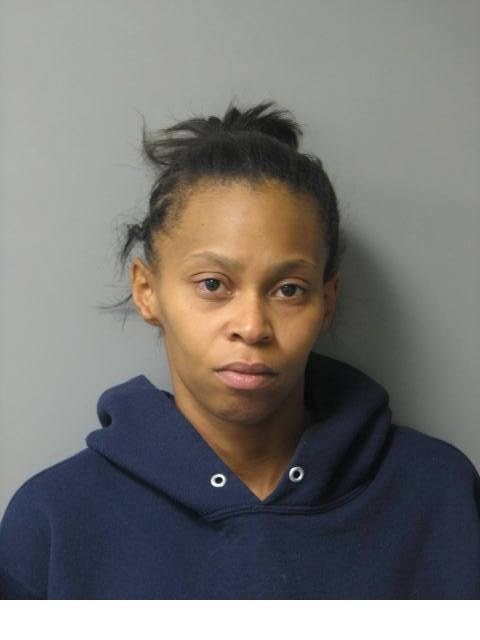 She was arraigned and released after posting $6,000 secured bond.
Tull — who has two additional children, a 9-year-old boy and an 11-year-old girl — was ordered to not have any contact with her children.
Detectives say that they are continuing to investigate this case and more charges may be forthcoming.