Women Are Allowed To Vote In Saudi Arabia For The First Time In Its History
"This was a dream for us."
For the first time in the country's history, women in Saudi Arabia have been given the right to vote and stand as political candidates in the upcoming elections.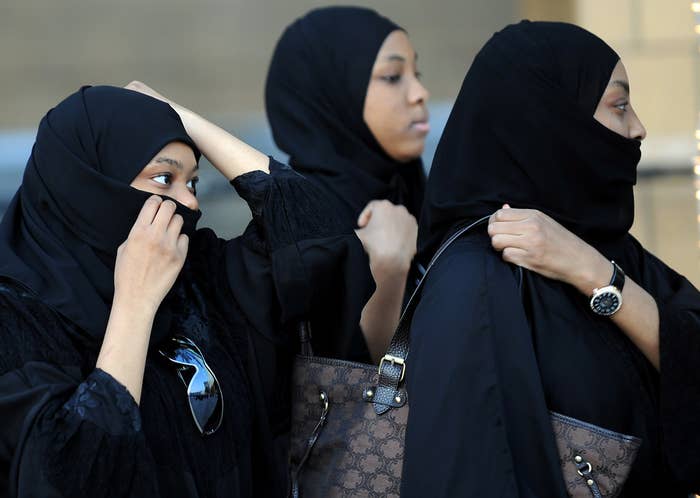 Women will be able to have a say in the country's decision-making in the municipal elections due to take place in December.
Local newspaper Saudi Gazette reported that a small number of women registered to vote in Mecca and Madina at the end of last week.
"The participation of the Saudi women in the municipal elections as voters and candidates was a dream for us," one woman who registered to vote told Saudi Gazette. "The move will enable Saudi women to have a say in the process of the decision-making."
The newly introduced rights were first announced by King Abdullah in 2011, in a significant shift from the country's hardline conservative culture.
However, critics argue the laws do not go far enough in advancing Saudi women's rights.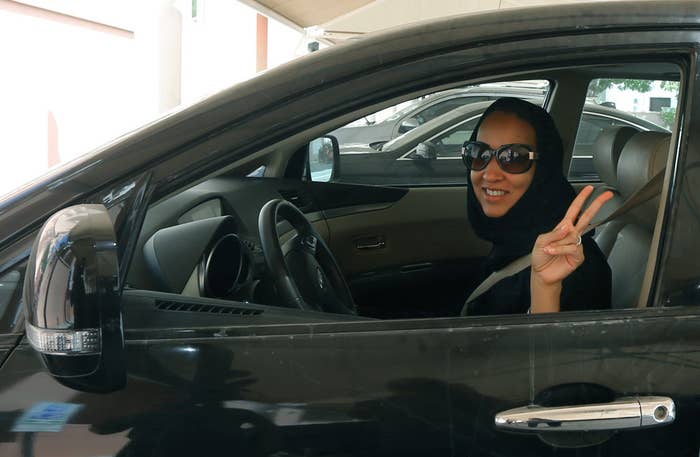 Last year, the country ranked 130 out of 146 countries in a U.N. report for global gender equality. Saudi women are still unable to open a bank account or get a passport on their own, and many are unable to travel without a male companion.
Adam Coogle, a Middle East researcher for Human Rights Watch, said that Saudi authorities must scrap the male guardianship system and allow Saudi women to have "full control over all of the major decisions that affect their lives."
He added: "Only then will Saudi Arabia's women be able to contribute to society on an equal footing with men."