Saudi Arabia Says No Women Are Good Enough To Enter The Asian Games
But they're sending 199 men.
In a move that has been described as "a backward step for women's participation in sport", Saudi Arabia has failed to include a single woman in the team it's sending to compete in the 2014 Asian Games.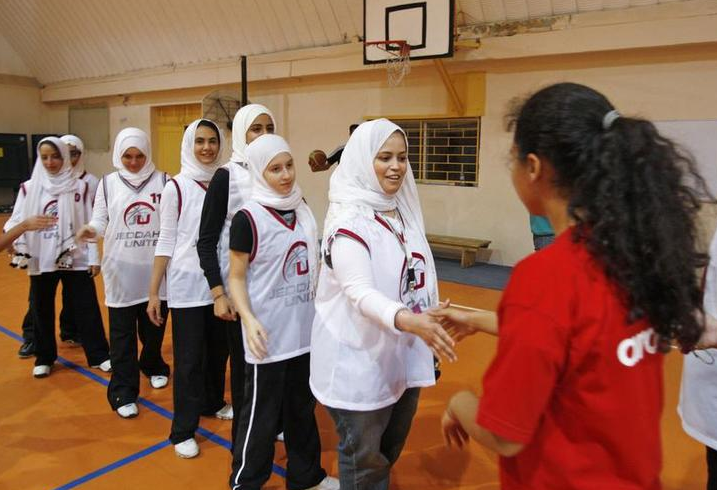 A squad of 199 men will represent Saudi Arabia in the multi-sport event, which is set to take place in South Korea later this month.
According to Mohammed al-Mishal, the secretary-general of Saudi Arabia's Olympic Committee, no woman has yet "reached a level" for international competition.
Sarah Leah Whitson, Middle East and North Africa director of Human Rights Watch, condemned the decision, saying: "Refusing to send women to the Asian Games casts doubts on Saudi Arabia's commitment to end discrimination and allow Saudi women to participate in future competitions.
"Women's sports have a long way to go in Saudi Arabia. Now is the time for Saudi Arabia's sports officials to lay down concrete plans for female sports in girls' schools, women's sports clubs, and competitive tournaments, both at home and abroad."
In 2012, Saudi Arabia lifted its ban on women's participation in sport the face of international pressure.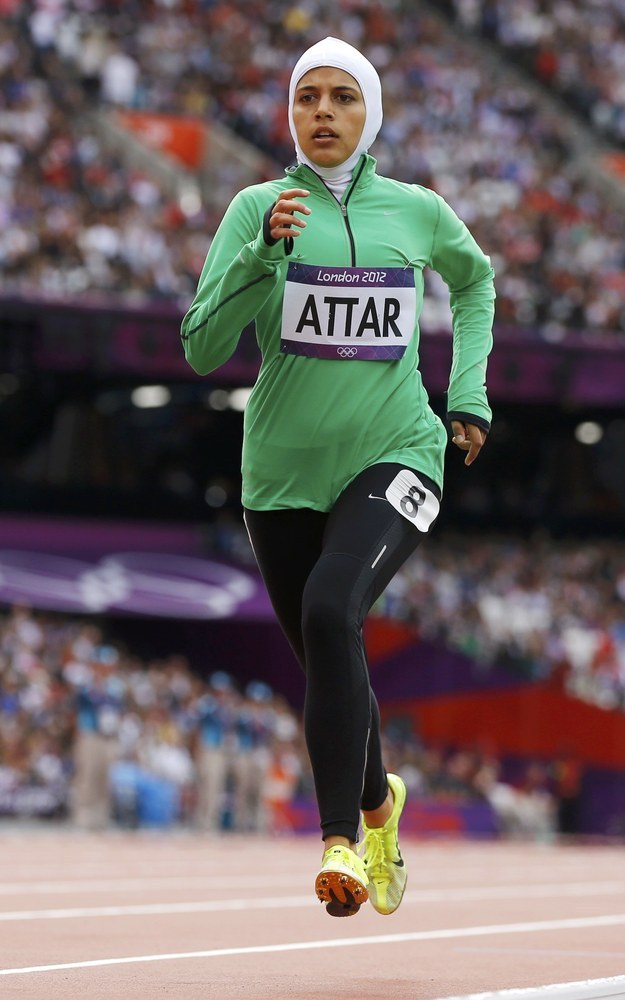 Two women represented the country at the 2012 London Olympic Games: Wujdan Shahrkhani in judo and Sarah Attar in track and field.
The country says it plans to send women to compete at the 2016 Olympics in Rio de Janeiro, but only in four sports that are "accepted culturally and religiously" in Saudi Arabia: equestrian, fencing, shooting, and archery.