Refugees Fear For Their Safety After A Mob Attacks Foreigners In Cologne
Police have not confirmed whether the violence is linked to the New Year's Eve assaults.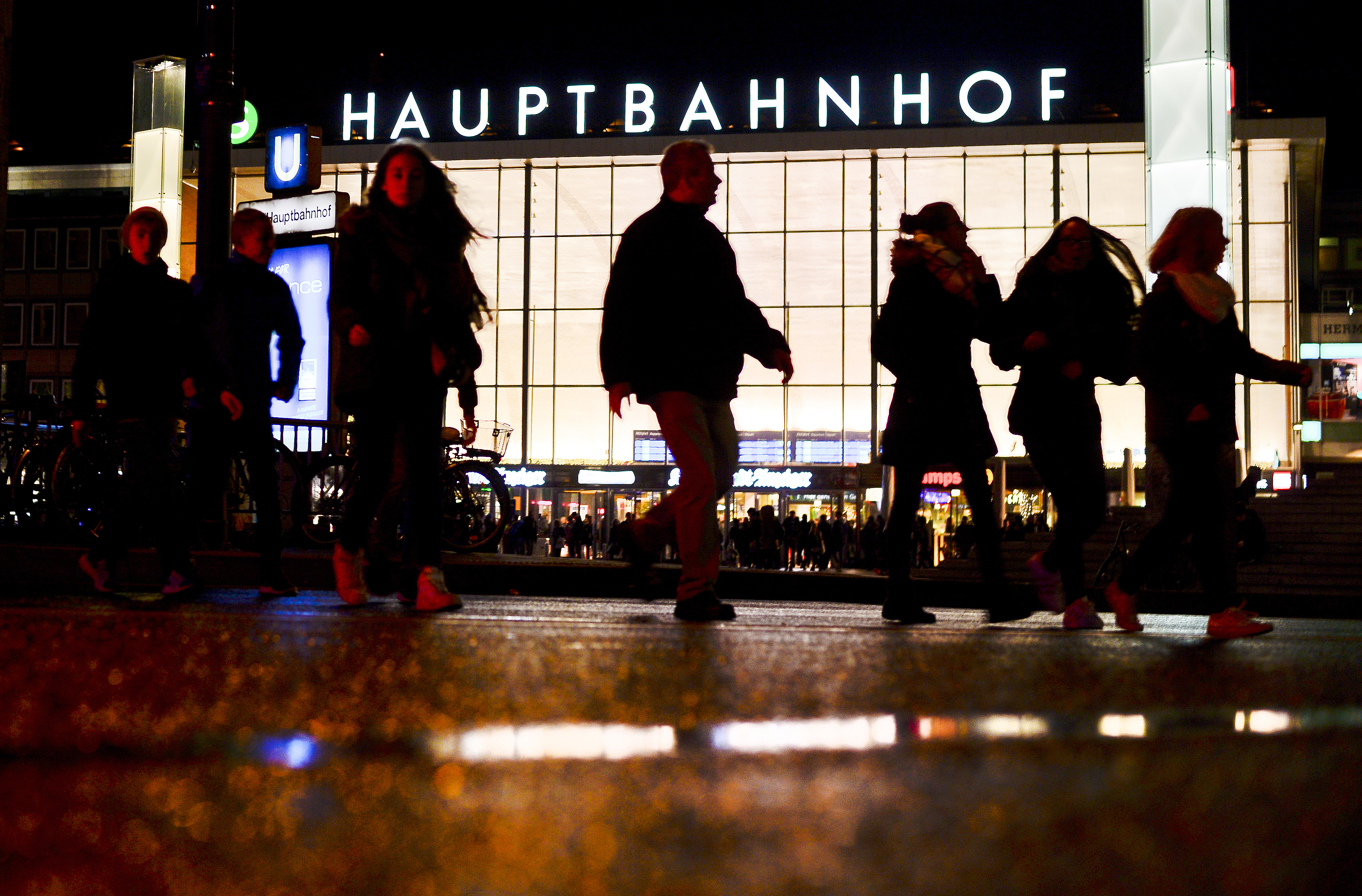 A group of around 20 people attacked six Pakistani men and a Syrian on Sunday evening in Cologne following a week of unrest after a series of sexual assaults on New Year's Eve by suspects whose appearances were described as those of "migrants."
A statement released by the police said the group attacked the Pakistani men in the western German state of North Rhine-Westphalia, near Cologne's central train station. Two of the victims were injured and taken to hospital, and later discharged.
Shortly after the attack at around 7 p.m., police say five men attacked a 39-year-old Syrian man in the train station. Police say they are investigating the Syrian's man case for grievous bodily harm, but did not confirm whether the two attacks were racially motivated or whether the two cases were linked.
On Sunday, Cologne police said they had received reports of "groups of people seeking to provoke" and stressed to the public that they maintain a "strong" presence in the area to "ensure the safety" of locals.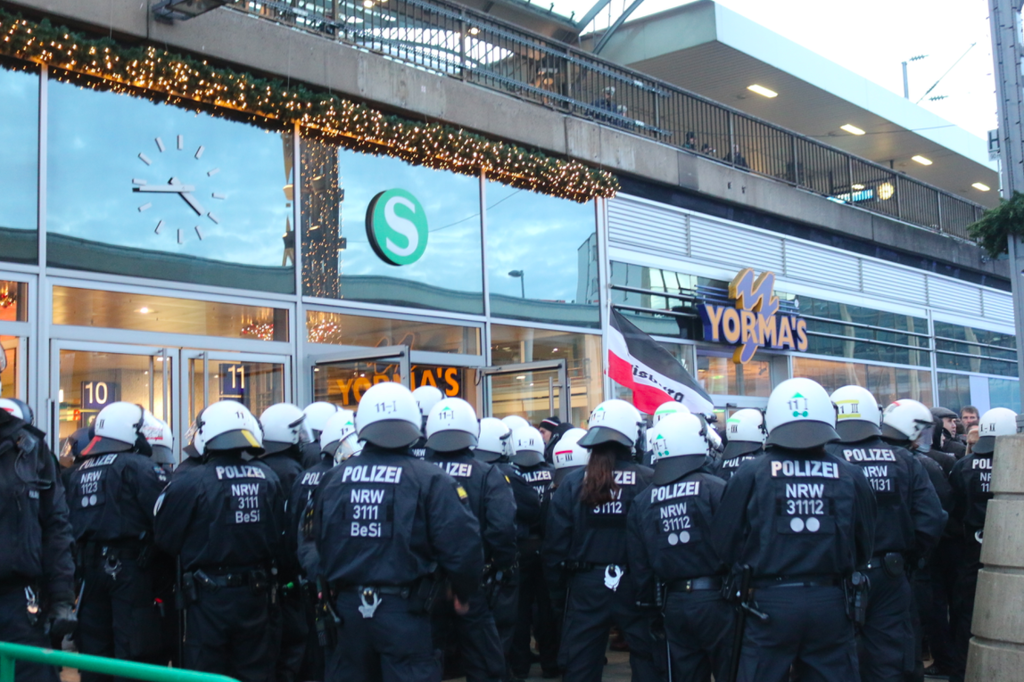 The assaults on Pakistani and Syrian men come after a series of protests triggered by the New Year's Eve attacks erupted in the city centre on Saturday. The protests were led by the far-right Pegida group, which called for an end to Germany's open-door policy, and anti-Pegida and women's rights protesters. Police say more than 500 attacks took place near the station on New Year's Eve, 40% of which involved sexual assault.
Sakher, a 27-year-old Syrian who arrived in Cologne late last summer, told BuzzFeed News he was "very sad" about the New Year's Eve sexual assault attacks. But he said he and others in the Syrian community now fear that the attacks on the Pakistani men and Syrian national on Sunday night will lead to further assaults.
"I'm very worried we will be attacked," he said. "I consider myself part of German society, I don't have any problem with Germans — many have welcomed me here and helped me integrate into the country — but many have problems with me and others, because we are from a different country."
He criticised the "criminals" who attacked and sexually assaulted women on New Year's Eve.
"The criminals, they are giving us [Syrian refugees] new problems. They are making it harder for us, making it worse. This makes me more sad. This is not just what I think, this is how my friends here feel, too."
Many of those outside of the Syrian community have also expressed concerns for the safety of refugees. Tanja, a local who helped coordinate the women's rights protests in the city centre following the New Year's Eve assaults, told BuzzFeed News she witnessed a firework being thrown at a refugee family as they sat in their living area just a few days after the attacks. She said she, and many others, are determined to keep the local refugees safe from attacks.
"Will there be a rise in attacks against refugees? Maybe," Tanja said. "But people like us will fight against them."