Mannequins Of Pregnant Schoolgirls Are Causing Outrage In This Shopping Mall
The charities behind the stunt say they are drawing attention to high teenage-pregnancy rates.
In an effort to raise awareness of poor sex education and the rising number of teen pregnancies in Venezuela, two charities placed mannequins of pregnant schoolgirls in the shop window of a popular shopping mall.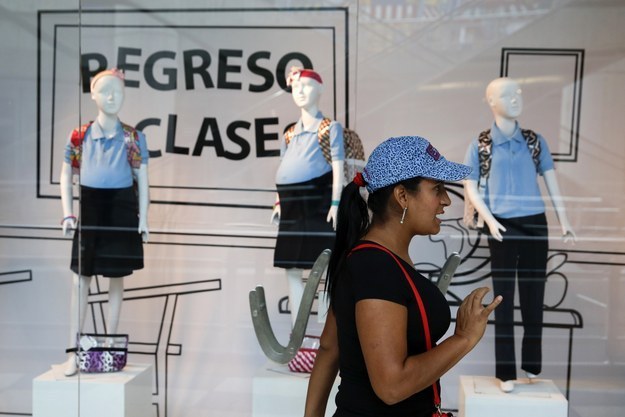 The display, which is in the capital, Caracas, shocked shoppers and sparked a debate across the country.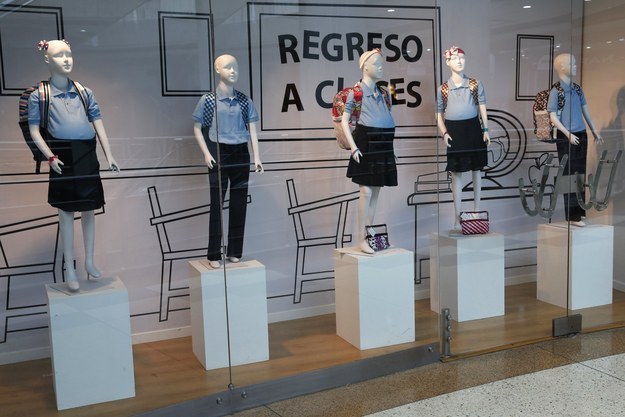 The two charities behind the campaign are Fundana and Construyendo Futuros. They claim their shocking stunt is designed to draw attention to teenage pregnancy.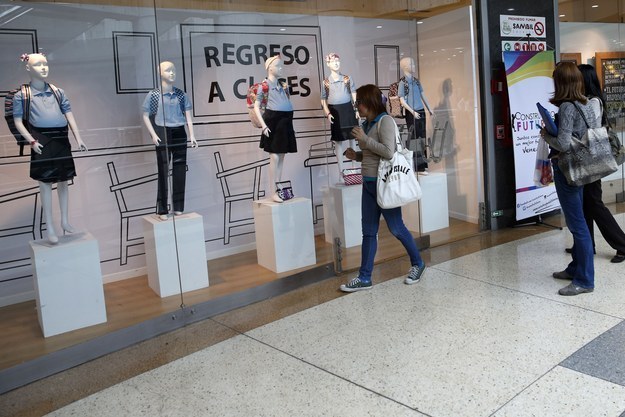 According to the World Bank, Venezuela has one of the greatest teenage fertility rates in the world.
In a UN report released in September, the Committee on the Rights of the Child expressed concern over teenage pregnancy rates and access to safe abortions in Venezuela.
"It is deeply concerned that the State party has one of the highest rates of adolescent pregnancies in the region and that many of them result in maternal deaths," the report said. "It is also concerned about the lack of access to safe abortion procedures due to a restrictive law on abortion and the lack of information on the actual impact of the programmes to reduce these pregnancies."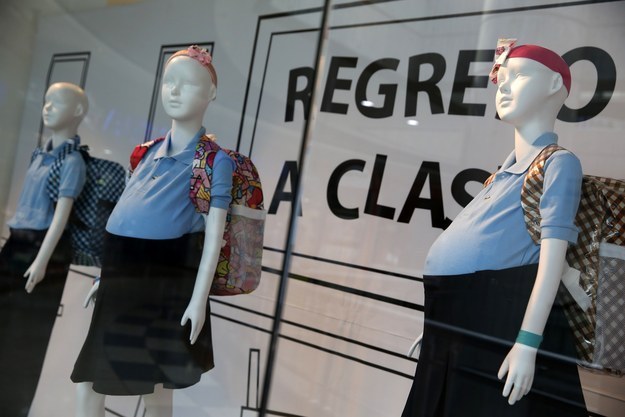 Thalma Cohen, the president of Construyendo Futuros, told Reuters that the charities are delighted their stunt is drawing attention.
"It's amazing seeing people react as they walk by," she said. "This is such a taboo subject in Venezuela, we want people to talk about it. Some people get angry and complain. Others congratulate us."
The campaign is expected to run for a month.