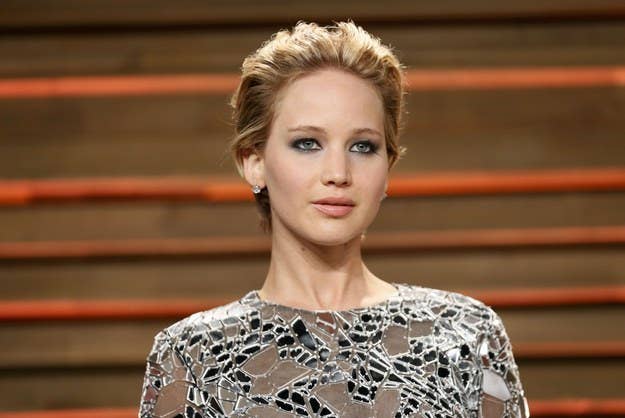 The 4chan users coordinating the Twitter hashtag #LeakForJLaw commented that it would be the "worldwide trolling of a lifetime". Here is the 4chan post in which an anonymous user discusses the idea:

Here's another 4chan thread in which another user comments that the trend idea is "genius".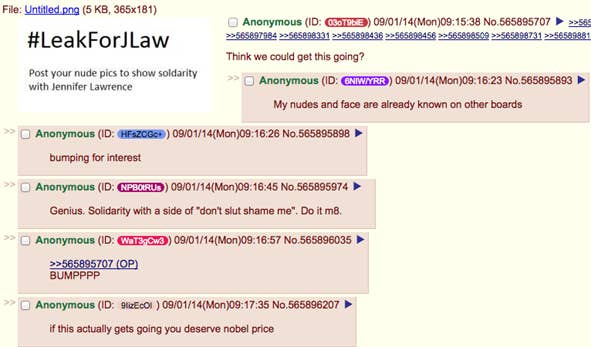 4chan users set up new Twitter accounts and uploaded nude photos of girls using the hashtag. Some of the accounts had "I Stand With JLaw" as their Twitter name, and most of the accounts were set up last night.
However, despite the attempt to kickstart it, the idea did not take off, and women did not share their photos.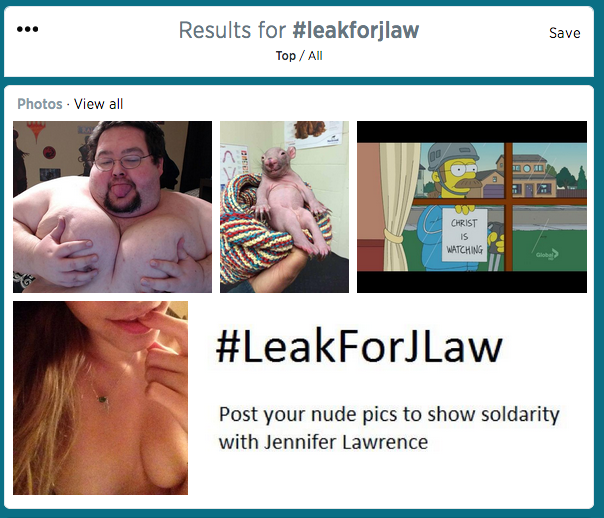 In fact, the vast majority of tweets using the #LeakForJLaw hashtag were people outraged by the "trend"...
...excited at the prospect of it happening...
...mocking it...
... or fully aware that it is an attempt to troll by 4chan.
4chan users are known for using fake Twitter accounts to troll women on Twitter. In June, the hashtag #EndFathersDay was revealed to have been orchestrated by 4chan users.