The people behind a death row-themed pop-up restaurant that planned to open in east London are "considering their next steps" after a huge online backlash.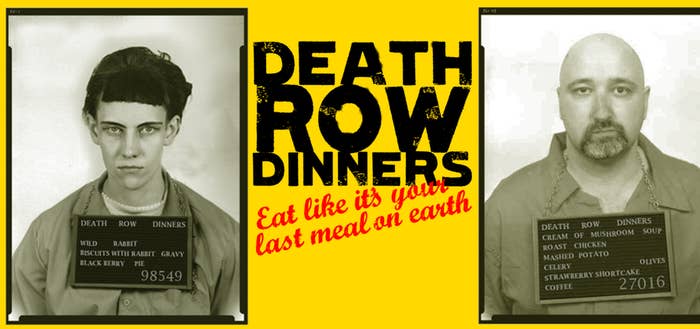 Death Row Dinners' website had a series of black-and-white images of death row inmates with menus around their necks. Alongside the photos, it said, "Eat like it's your last meal on earth," and asked, "What would your last meal be?"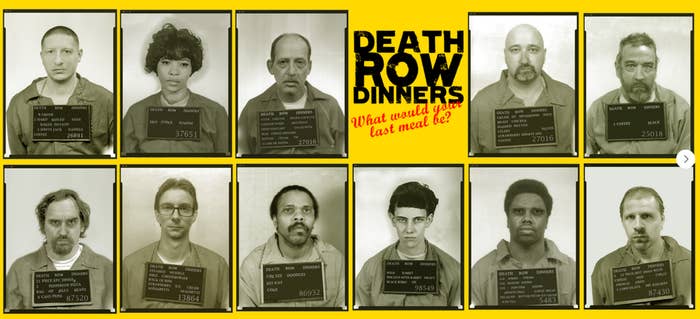 The photos have since been taken down.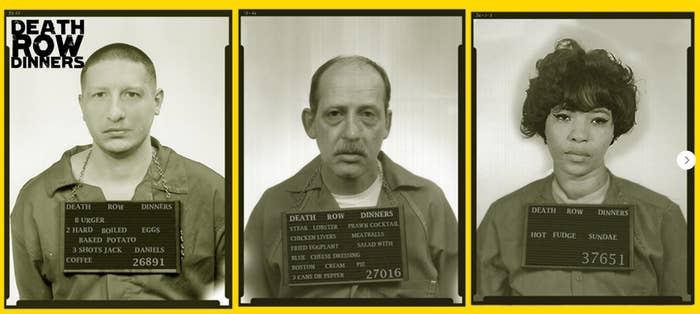 The £50-per-head restaurant experience hoped to let Londoners enjoy the idea of their very own last meal, "without the nasty execution bit".

The pop-up restaurant was set to open in the hipster neighbourhood of Hoxton, east London, at a place called The Penitentiary.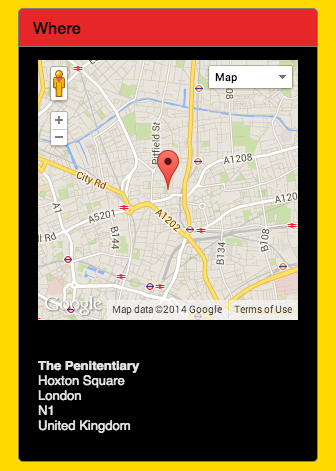 The website states that guests on their night of "incarceration" will get to experience a "night behind bars" eating a five-course feast with 80 other people.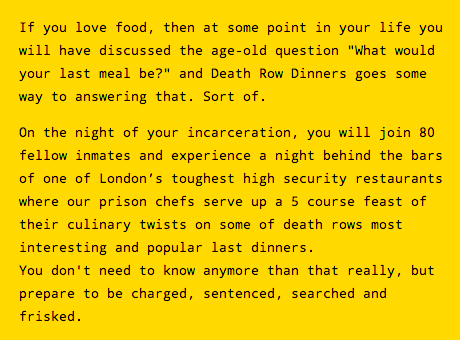 Under the "why?" section of the site, there is a description of the history of last meals, with a light-hearted reference to the fact that the ritual still exists in the countries that practice the death penalty.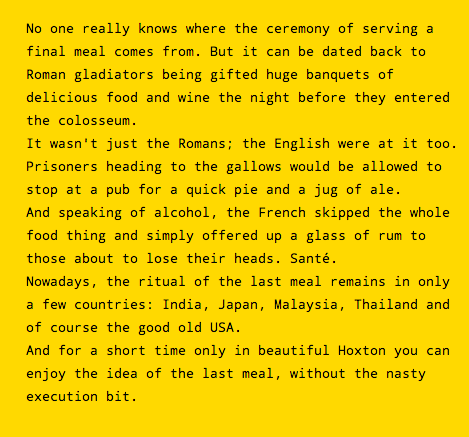 A backlash against the restaurant ensued on Twitter soon after it was announced as people explained why the idea is so utterly terrible.
Many believed the restaurant was a hoax.
Vice UK suggested it could have been "an elaborate ruse set up by art students".
However, BuzzFeed News spoke to Eventbrite, the website that hosted the ticket purchase for the restaurant, and it confirmed that it had been dealing with a "a legitimate organisation".
We're shocked and saddened by the response to Death Row Dinners and are genuinely very sorry for any offence caused. The pop-up is intended to explore the concept of last meals; anyone who has ever been to a dinner party has probably had this conversation – what would they love their last meal to be. In light of the response to the idea we are considering our next steps and will update everyone with our decision.
They then tweeted the apology, saying they had been "shocked and saddened" by the response to the restaurant.
BuzzFeed News has contacted the organisation. We will update this story when there is new information.