A New Tinder-Like Dating App Aims To "Weed Out The Poor And Unattractive"
If you earn less than $200,000, you're too poor for this app.
This week, a new dating app has launched that promises wealthy people the chance to fall in love with other wealthy people in their sad, lonely, rich world.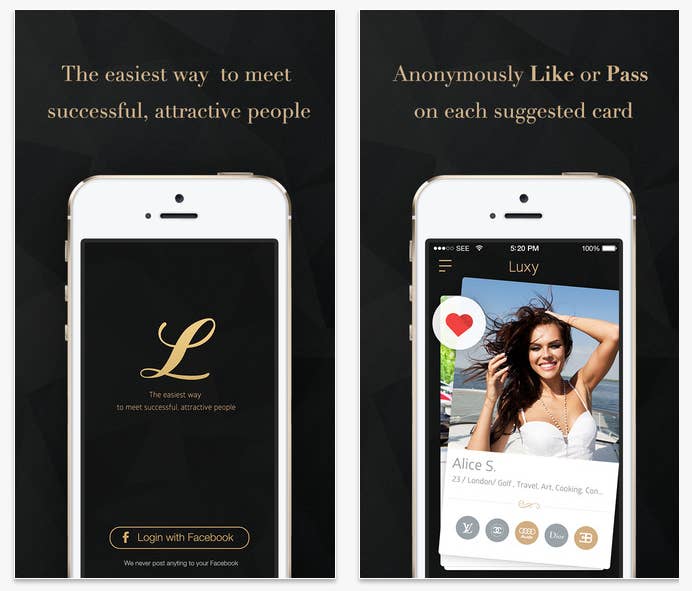 The app, Luxy, was developed in Silicon Valley, and has been causing outrage online for describing itself as "Tinder without the poor people".
It claims its members include "CEOs, entrepreneurs, investors, millionaires, beauty queens, fitness models, Hollywood celebrities, pro athletes, doctors, lawyers and successful people, just [to] name a few."
"It works just like Tinder," the anonymous CEO of Luxy says in the press release. "With one big exception: Our app allows users to weed out the poor and unattractive."
According to the statement, the average income of users is over $200,000 and those who are "unable to keep up financially" are removed from the app immediately.
When signing up, you are asked to create a profile card.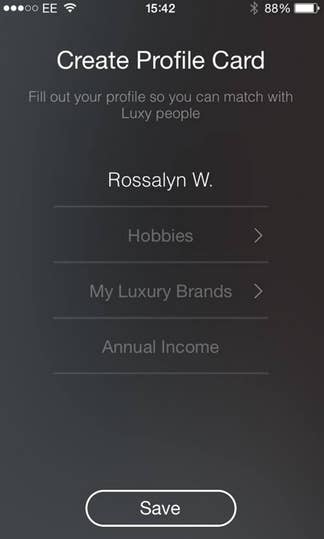 To complete your profile card, you are asked to pick your favourite hobbies from a weird mix of everyday activities alongside things like Animal Fancy and Gourmet Dining.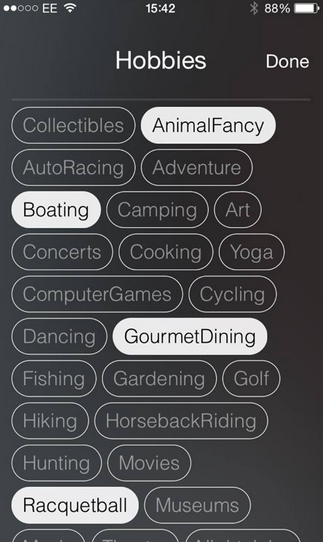 To ensure you're hanging out with like-minded people, you are then asked to select your favourite brands.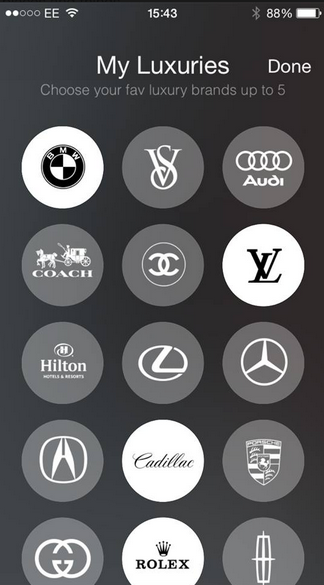 The next step is to state how much you earn. Of course, any old schmuck could *lie* and say that they earn over $500,000, so it's unclear how the app will remove "those unable to keep up financially" without verification.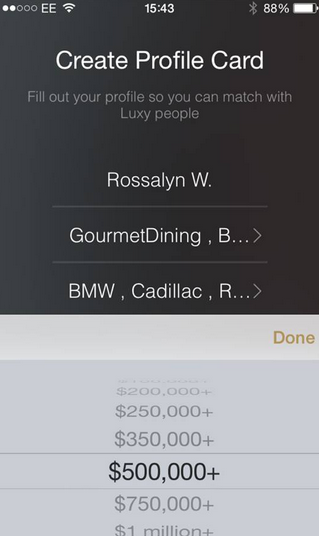 After that, you are free to use the Tinder-like site to meet other horrendously self absorbed, materialistic people.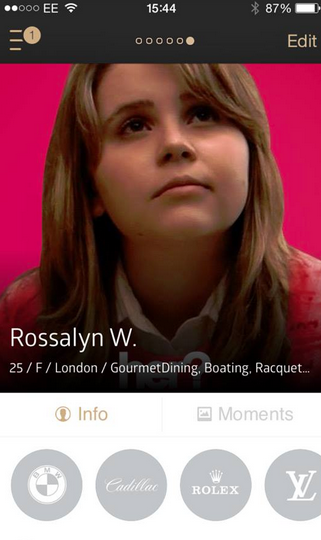 Just before I deleted the app, Lucian(n)a messaged me with some guidelines. I tried to bring up the issue about anyone signing up to the app, but she didn't respond.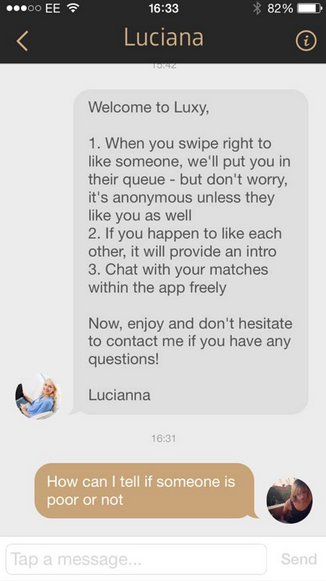 BuzzFeed News has contacted the developers of the app for comment.