A Teenager Filmed Himself Standing On Top Of A Moving Train And It's Terrifying
The video of Pasha Bumchik, a Ukrainian YouTuber, is terrifying.
Meet Pasha Bumchik, an 18-year-old video blogger from Ukraine.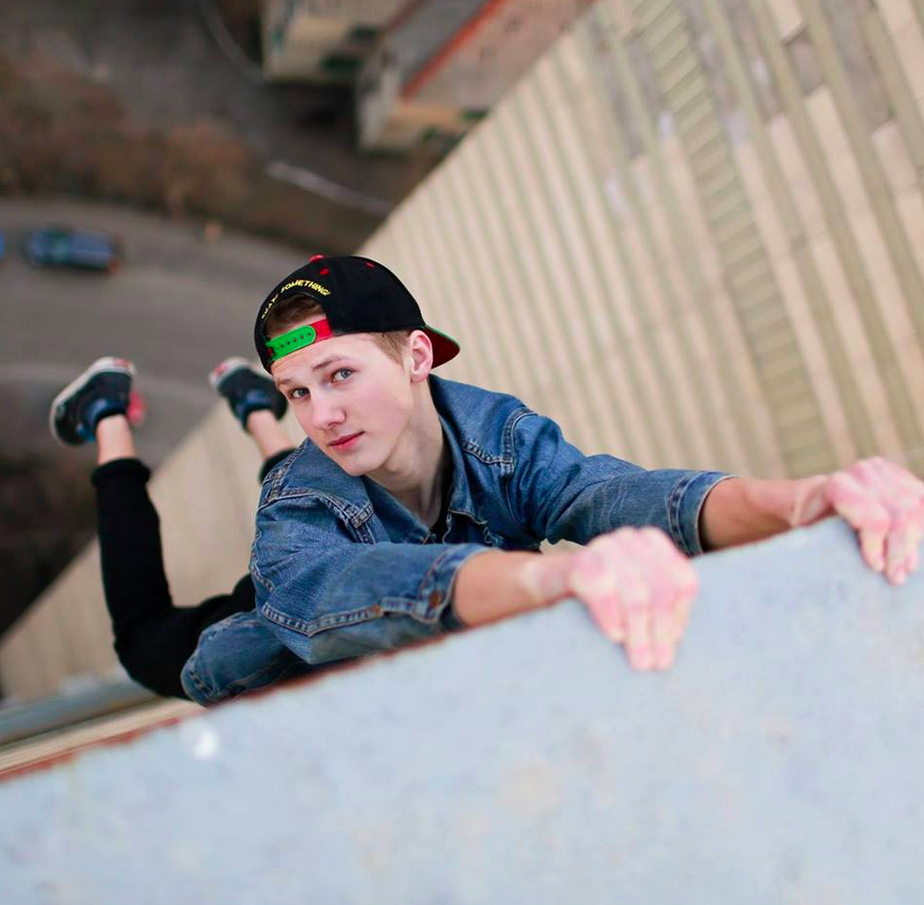 Over the weekend, Bumchik uploaded a video of himself standing on top of a moving train and riding it as it moved from station to station.
He is seen jumping from carriage to carriage, and even pops down to say hello to passengers.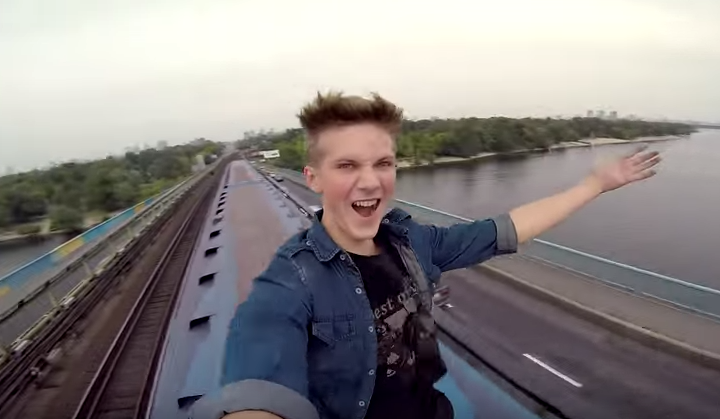 BuzzFeed has contacted Pasha Bumchik for a comment.