A Mother Was Reunited With Her Missing Baby In The Nice Attack After A Facebook Post Went Viral
"Thank you to everyone who prayed and shared the posts and picture!"
The terror attack in Nice – which killed at least 84 people – caused chaos on the seafront on Thursday evening, forcing many family and friends to separate in an attempt to dodge the moving truck.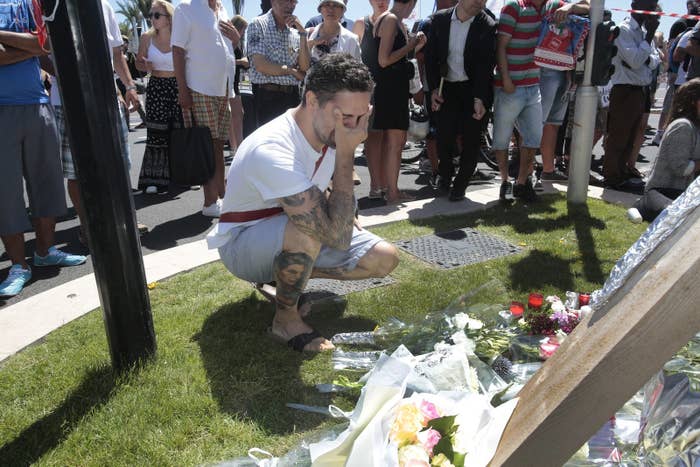 Among those separated in the chaos ​were​ an unnamed mother and her child. Her friends took to Facebook to ask for help to find the missing boy, including Yohlaine Ramasitera, who shared a photo of herself with the child as well as a contact number.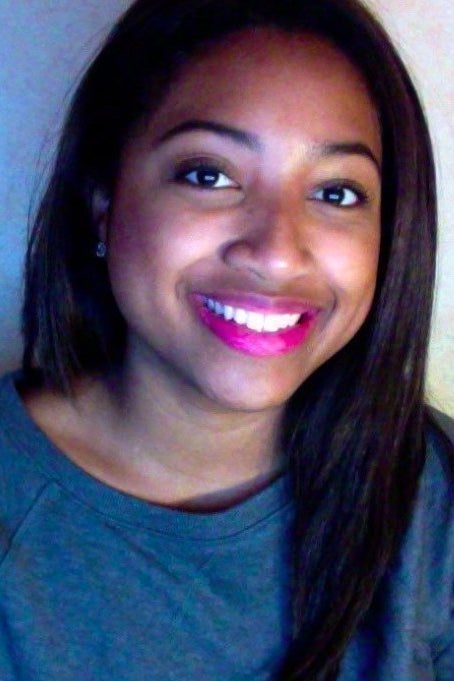 Another friend of the mother, Tiava Banner, posted a photo of the baby on Facebook and pleaded for people to share the image. The post wound up getting shared more than 22,000 times in less than 24 hours.
Rebecca Boulanger, a third friend, shared the same photo on Facebook and asked people to spread the word. She said friends and family at the scene "saw many bodies on the ground," and that they feared the worst.
Thankfully, the Facebook posts worked, and Banner said the mother and child were safely reunited! She asked for privacy for the mother and child but said that everyone was joyful for the reunion.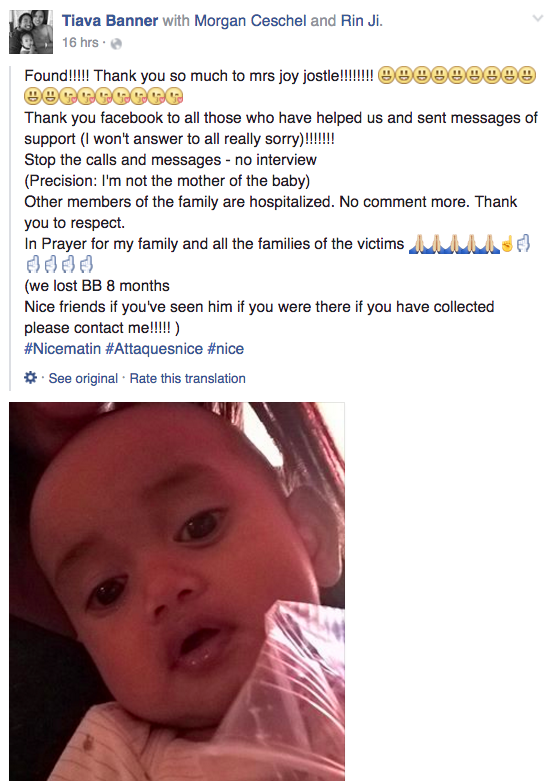 Boulanger said an unnamed woman had found the baby and got in touch directly with the friends when she saw the post on Facebook.
Boulanger said: "Thank you Lord! With such a horrible night it is such a miracle that through all the sharing on Facebook he was found. Thank you to everyone who prayed and shared the posts and picture!"
BuzzFeed News has contacted the friends to hear more.