14-Year-Old Girl Forced Into Marriage Accused Of Killing Husband With Rat Poison
The young girl could face the death penalty if found guilty.
Wasila Tasi'u, a 14-year-old girl from Unguwar Yansoro, a village in northern Nigeria, has been accused of murdering her 35-year-old husband of two weeks with rat poison.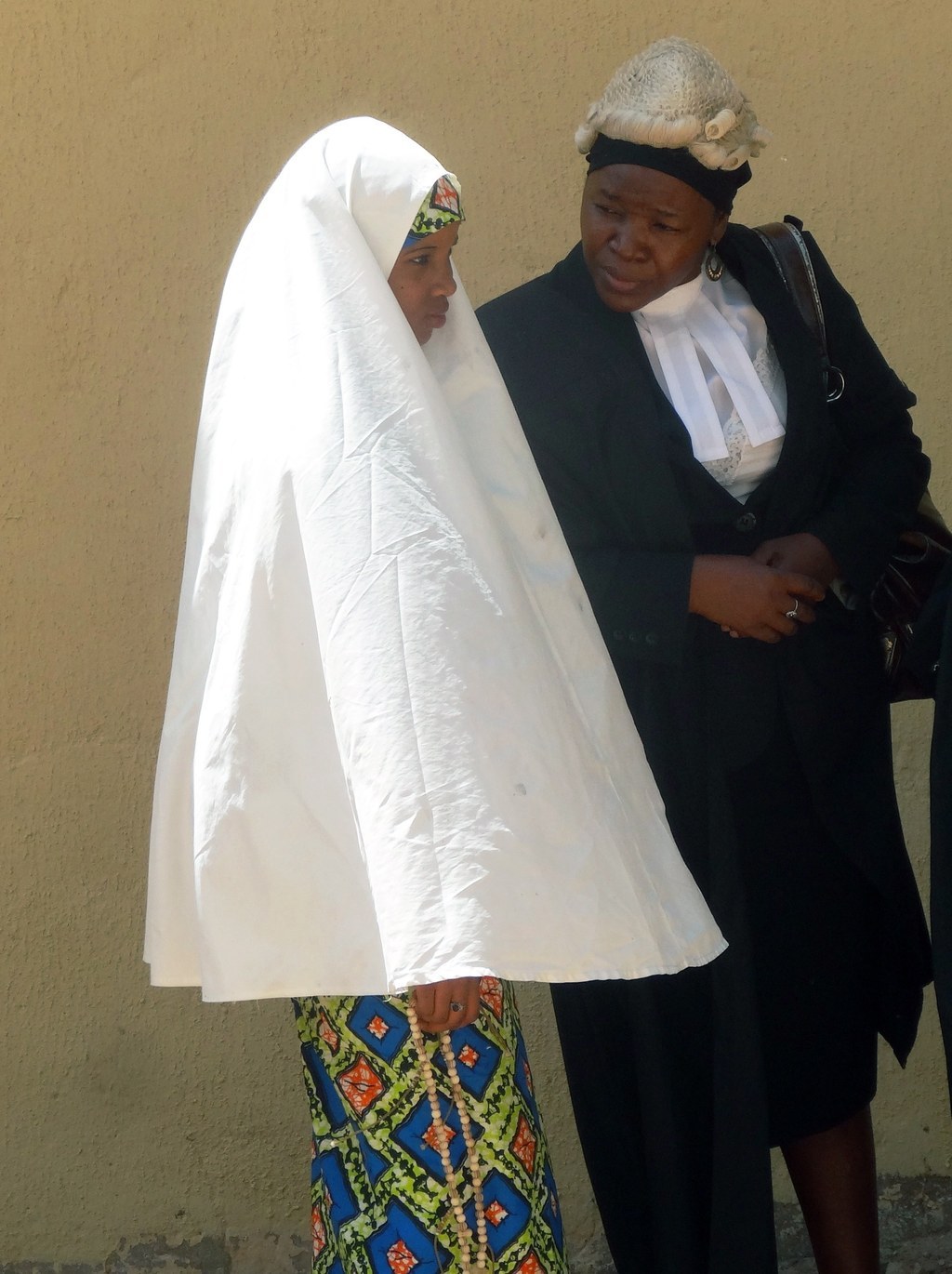 Tasi'u is alleged to have laced food she prepared for a post-marriage celebration on 5 April with poison, killing Umar Sani – the farmer she was married to – and three others.
Prosecutors are seeking the death penalty for the teenager, who sobbed in Gezawa High Court in northern Nigeria as the judge, Mohammed Yahaya, entered a plea of not guilty on her behalf.
The defence's application to have the case transferred to a juvenile court was rejected by the judge.
Her father, Isyaku Tasi'u, told the Associated Press that he was appealing to a Nigerian court "to consider his daughter's plea".
Human rights activists are outraged by the case. According to the charity Girls Not Brides, 39% of girls in Nigeria are married off before their 18th birthday.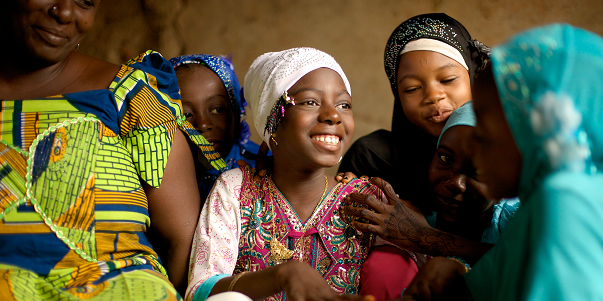 Wasila Tasi'u is being held in state juvenile custody. The case has been adjourned until 22 December.