1.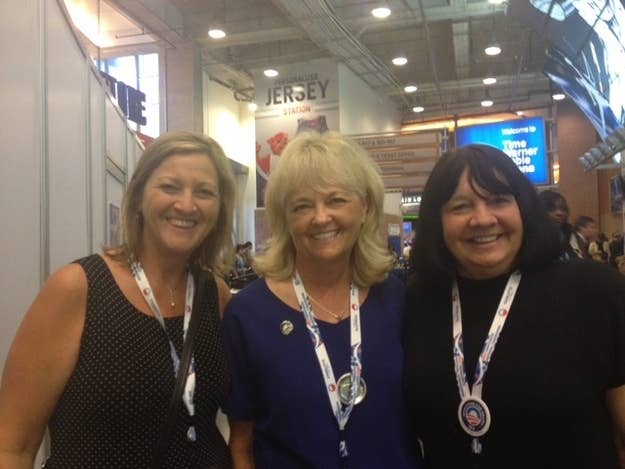 Lois Delmore, North Dakota delegate: "The Nun on the Bus."
Becky Renkowski, North Dakota delegate: "Sandra Fluke. She has a really bright future ahead of her. She's just a rock star."
2.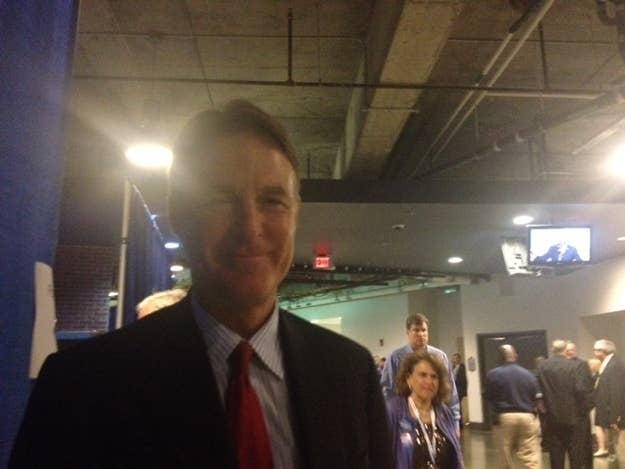 Evan Bayh, former Indiana senator: "I suppose James Taylor is too obvious. Well, put me down as a James Taylor fan. Plus, he has appeal across the aisle, to independents and Republicans."
3.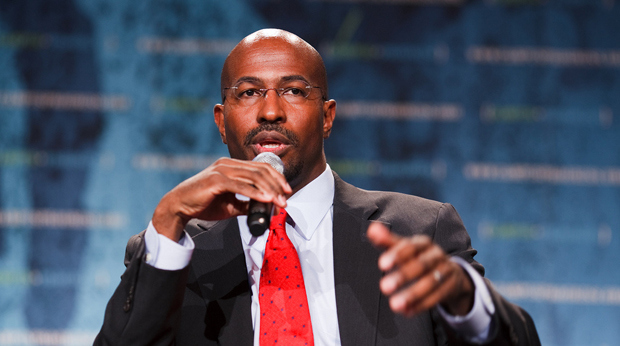 Van Jones, former White House advisor: "Tulsi Gabbard, the native Hawaiian Iraqi war veteran. She could be governor of Hawaii or a U.S. senator by the time she's 40. She's just that good."
"In 2000 there was a state senator wandering around here named Barack Obama, and nobody knew who he was, and he couldn't get into anything, and now he's the President of the United States. Tulsi Gabbard has that kind of magic carpet ride star power potential."
4.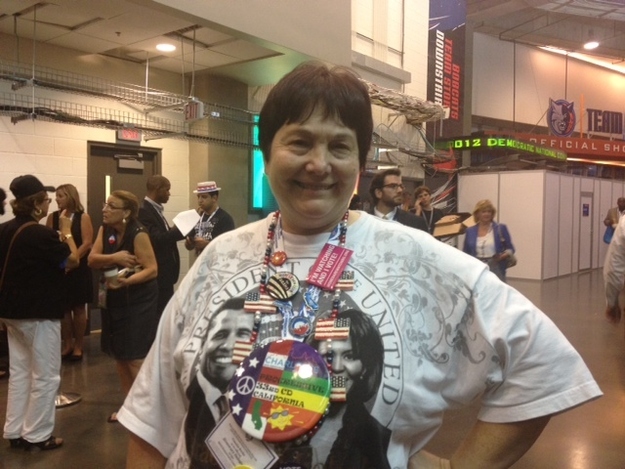 Timi Burke, California delegate: "Emanuel Cleaver. He spoke from his heart directly to our souls and everything was just exactly what we believe. Mr. Cleaver was talking about, we are all fighting for each other, this is our job to help one another, it really resonated with what I am as a human being. I like to go through my life making other people's lives better, and it's very rewarding."
5.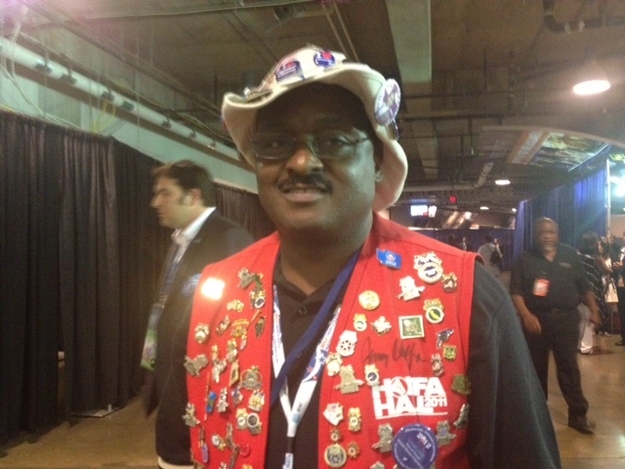 Azziem Underwood, Washington state delegate ("Azziem the Dream"): "Cory Booker. I thought he was impressive with his speech. It was very motivating. He's great. I guess this is kind of obvious, but Bill Clinton knocked it out of the park."
6.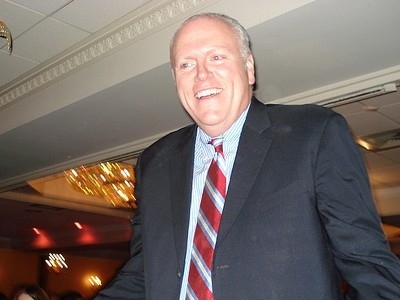 Rep. Joe Crowley (D-NY): "The breakout star was Sister Simone from the Nuns on the Bus. Questioning the morality of the Ryan-Romney budget was really powerful, and it was less staged than everything else."
7.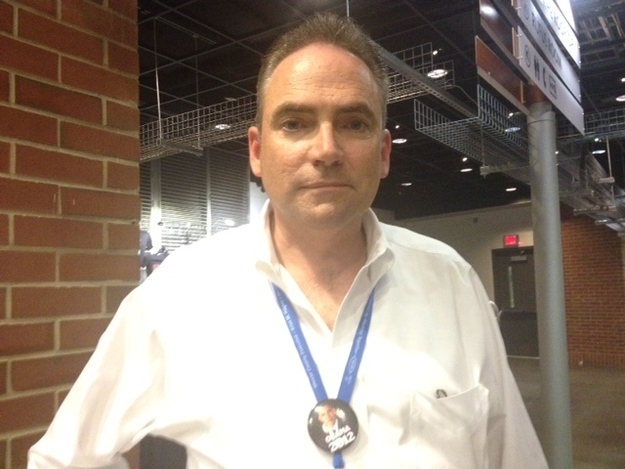 Shawn Sheekey, director of Camden County Social Services in New Jersey: "Elizabeth Warren. Having followed her for quite some time, I thought she was just great last night. I think she'd be a great senator for Massachusetts and I just think she was a great hit. I know she's been on Bill Maher a few times talking about the consumer agency, and I really admire her."
8.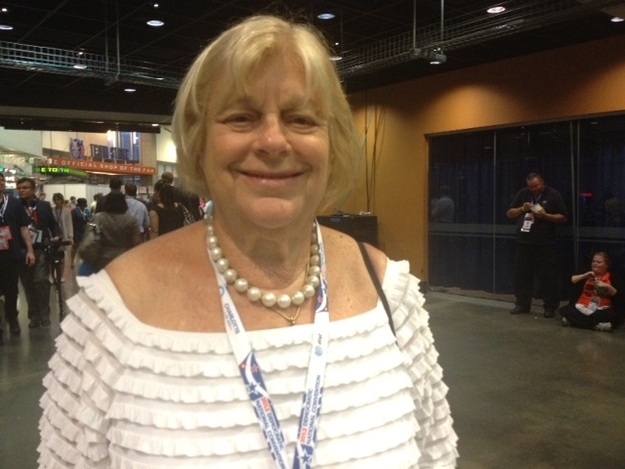 Susan Heyman, Massachusetts delegate: "Elizabeth Warren. The truth is, I think she's fabulous. She's so smart and she's so dedicated and she's such a fighter. The speech really excited everybody."
9.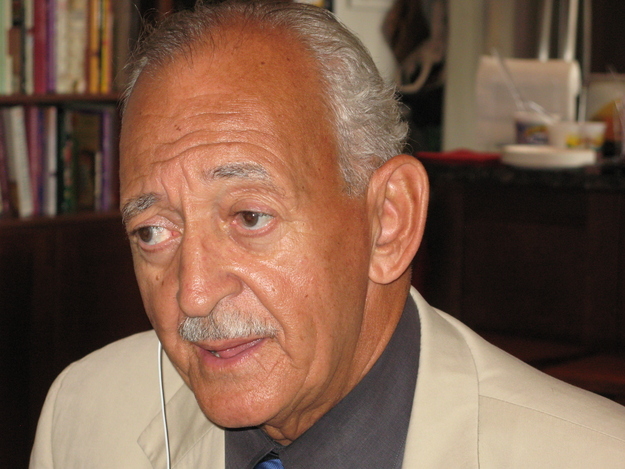 Denny Farrell, former New York State Democratic Party chairman: Said he was struck by the new generation of black mayors in their 30s and 40s like Cory Booker and Anthony Foxx, partly because "they all went to Harvard, they all shave their heads."
10.
New York State Senator Tom Duane: "Michelle Obama had me because she was wearing that sleeveless dress, so she had me with her arms, but then I cried during her speech. I love her and I think she makes his presidency the real deal."