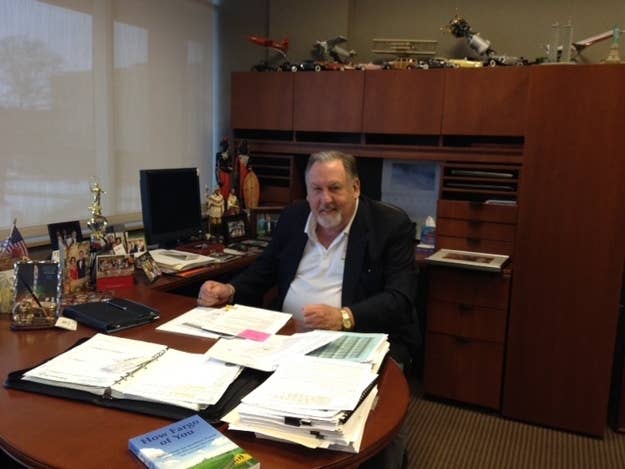 FARGO, N.D. -- "Fargo," the 1996 crime comedy starring William H. Macy and Frances McDormand, was a boon for its namesake town, bringing in business and fame. But it wasn't to Mayor Dennis Walaker's taste, he said today in an interview with BuzzFeed.
"I don't like black humor," Walaker said. "I thought the Norwegian accent was extremely exaggerated."
"I hated the movie. It certainly put us on the map, that and Johnny Carson always talking about Fargo and how it's a cold place. But any publicity is somewhat good."
Walaker acknowledged that the movie was good for tourism.
"There's a lot of people who've put North Dakota on their bucket list," he said. "They come here and all go to the Fargo Theatre. But one thing you've got to understand about the movie: not one frame was filmed in North Dakota." (It was mostly made in Minneapolis).
The mayor noted that Fargo still has the famous wood chipper from the film at the Chamber of Commerce.