The Czechs might elect the first Jewish president outside of Israel.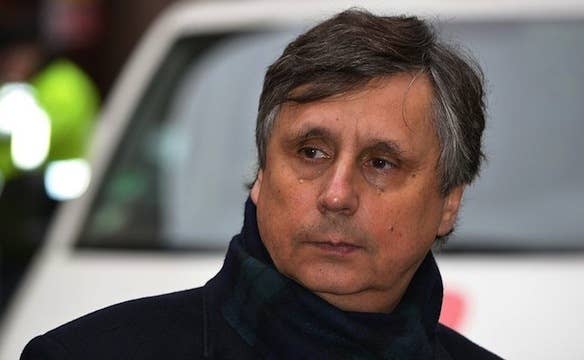 That's Jan Fischer, the "Czech Joe Lieberman" and a former prime minister. "His upbringing is a case study of post-World War II Jewish life in Central Europe," writes the Jewish Telegraphic Agency. "His father survived Auschwitz and other Nazi concentration camps, and his mother was Catholic. He celebrated Czech Christmas and attended synagogue."
Fischer is neck-and-neck in the polls with his main rival, Milos Zeman.
Update: The President of the Swiss Confederation in 1999 was Ruth Dreifuss, who is Jewish. That position is not technically a head-of-state position, however; the Swiss Federal Council is a collective head of state for Switzerland, and the President is the presiding member and the position switches among members.
The Prince of Schwarzenberg is running.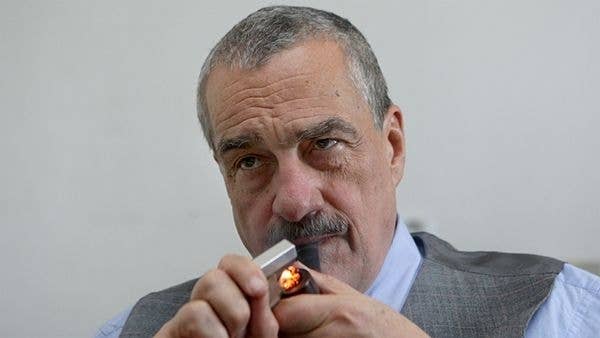 Karel Schwarzenberg is the Czech Minister of Foreign Affairs and also the 12th Prince of Schwarzenberg. His full name is "Karl Johannes Nepomuk Josef Norbert Friedrich Antonius Wratislaw Mena Fürst zu Schwarzenberg."
Schwarzenberg is 75 and apparently "is famous for nodding off in public (though his ability to come to and carry on is unrivalled)," according to Radio Prague. He smokes an old-fashioned pipe like Sherlock Holmes. He is also "known for his use of slightly archaic and often earthy Czech, with the latter evidently regarded as refreshing, or at least amusing, by some voters."
Vladimir Franz.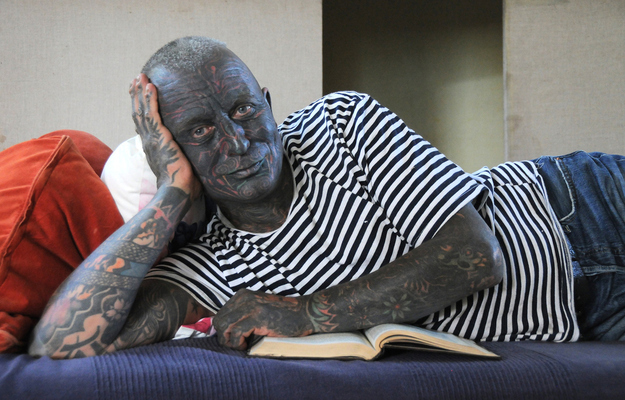 The heavily tattooed artist and professor is capturing the imagination of young people all over the Czech Republic. He has surprisingly moderate political views.
He's polling ahead of Prince Schwarzenberg.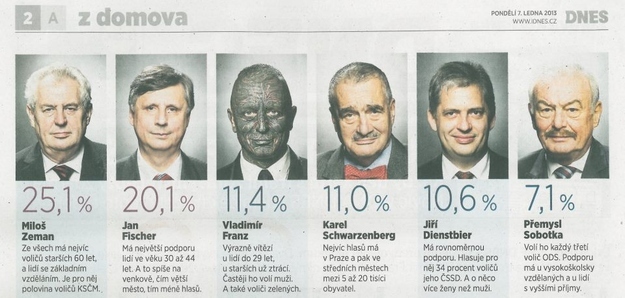 This is the first direct presidential election the Czech Republic has ever had.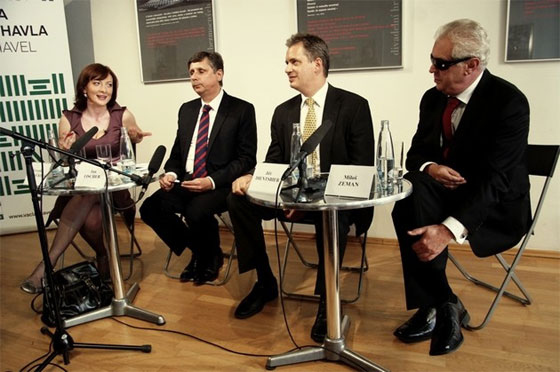 For every election cycle since the adoption of a new constitution in 1992, Czech presidents were chosen by a joint session of both chambers of the Czech Parliament. A constitutional amendment for direct presidential elections passed in 2011, so for the first time, Czech voters' popular vote will decide who wins. If there's no clear winner after the first round on January 11-12 in which all nine candidates are on the ballot, there will be a run-off later in January.