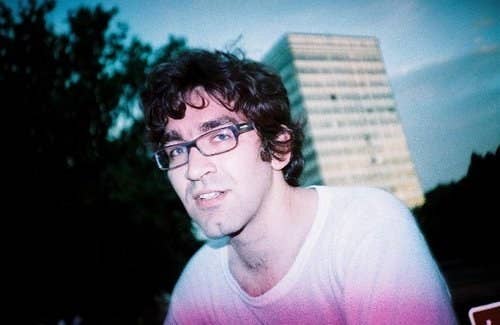 WASHINGTON — The State Department is "aware" of the kidnapping of a Vice reporter in Ukraine and is working to provide consular assistance, a State Department official said on Tuesday.
"We are aware of reports that a U.S. citizen is being detained in Ukraine," the official told BuzzFeed. "The Department of State takes its obligation to assist U.S. citizens abroad seriously and stands ready to provide all appropriate consular assistance. We have no further information at this time."
Vice reporter Simon Ostrovsky was taken hostage by separatists in the eastern Ukrainian city of Slovyansk, Gazeta.ru reported on Tuesday, quoting the "people's mayor" of the city, Vyacheslav Ponomarev.
"VICE is aware of the situation and is in contact with the United States State Department and other appropriate government authorities to secure the safety and security of our friend and colleague, Simon Ostrovsky," a Vice spokesperson said in a statement.
The Organization for Security and Cooperation in Europe called for Ostrovsky's release on Tuesday.
"I remain deeply concerned about the ongoing negative pattern in relation to journalists' safety in Ukraine" said Dunja Mijatović, OSCE's Representative on Freedom of the Media, in a statement. "I call on all those responsible to stop harassing and attacking journalists and let them do their job. Simon Ostrovsky should be released immediately."
Ostrovsky last tweeted on Monday, sending several tweets from a press conference by Ponomarev: "Sloviansk pro-Russia 'mayor' threatens to throw journalist out for "provocative" question about former mayor being held under guard," he wrote.
Graham Phillips, a British journalist in Ukraine, tweeted that he had had messaged Ostrovsky and his cameraman Freddie Paxton the night before the disappearance.