South Africans Hate Racism, Love Dogs
South African President Jacob Zuma claimed that owning dogs is part of "white culture." Black South Africans have been posting portraits and odes to their dogs on Twitter in response.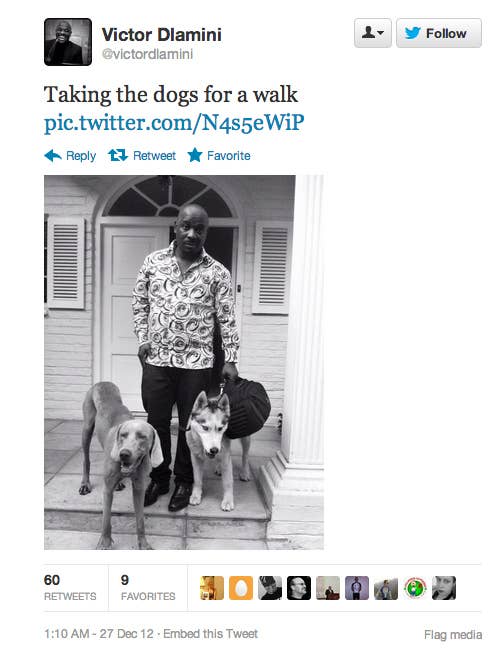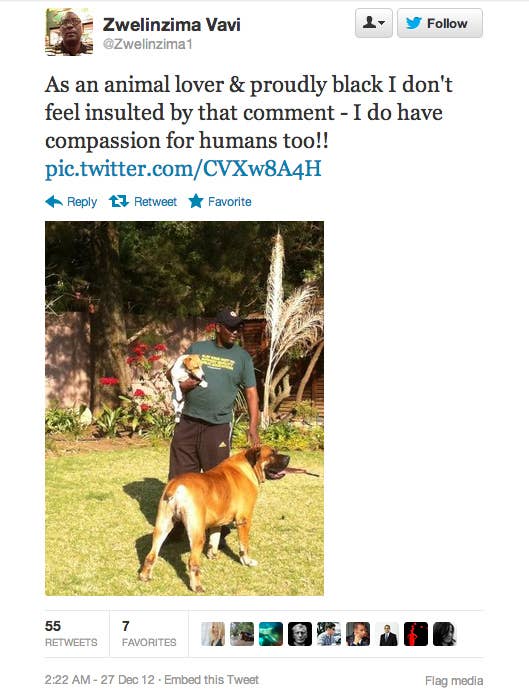 A photo of a young Nelson Mandela with his dog circulated: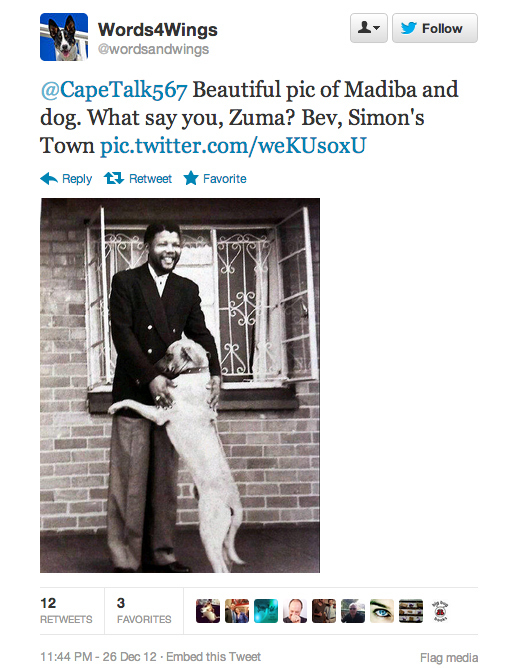 As well as a photo of President Obama with his dog, Bo.