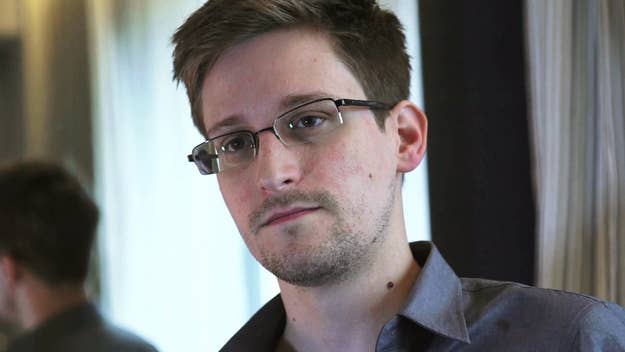 WASHINGTON — Glenn Greenwald says Edward Snowden's letter to the people of Brazil has been "wildly misreported" in the news media and the NSA leaker is not making a renewed request for asylum in that country.
"This is being wildly misreported," the lawyer and journalist said in an email to BuzzFeed. "He already requested asylum months ago to Brazil and several other governments, and it's still pending."
"Brazilian Senators and other officials have been asking him to participate in the criminal investigation in Brazil over U.S. surveillance, so he wrote an open letter to them and the people of Brazil explaining why he currently wasn't able," Greenwald said.
In the letter, Snowden writes that he is willing to help Brazil investigate U.S. surveillance of Brazilian citizens, but that he can't.
"I have expressed my willingness to assist wherever appropriate and lawful, but unfortunately the United States government has worked very hard to limit my ability to do so -- going so far as to force down the Presidential Plane of Evo Morales to prevent me from traveling to Latin America!" Snowden writes. "Until a country grants permanent political asylum, the US government will continue to interfere with my ability to speak."
Media outlets have widely interpreted this to mean that Snowden is requesting asylum in Brazil.
Brazil has been one of the most outspoken opponents of NSA spying, with President Dilma Rousseff even canceling a state dinner with President Obama earlier this year over it.