Senate Office Buildings Locked Down, Letter With "Suspicious Substance" Addressed To President Obama
One day after the ricin scare. (Update: the all-clear has been given for both buildings.)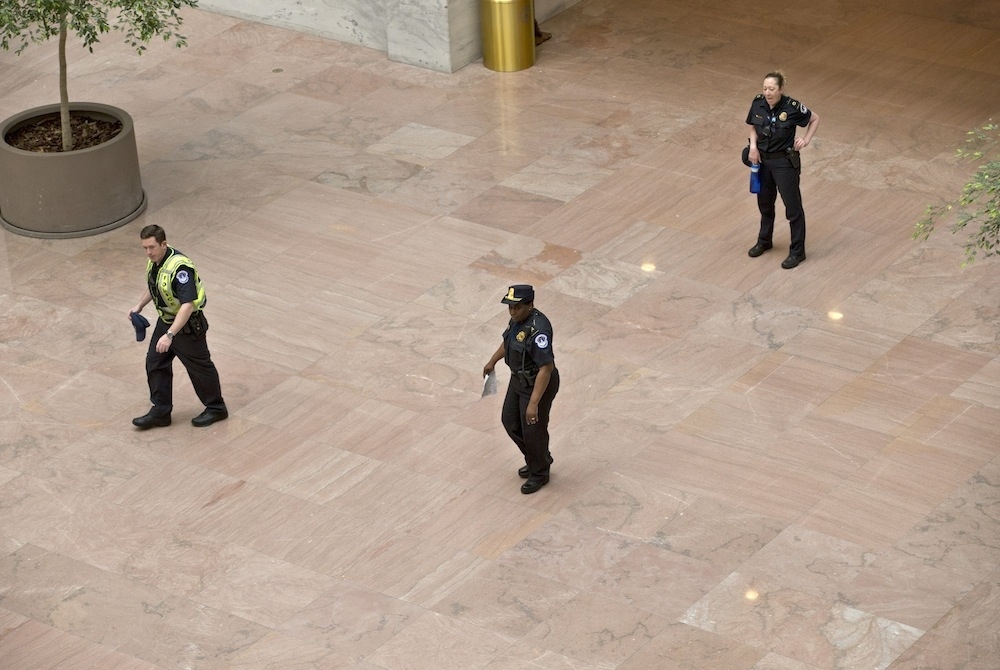 WASHINGTON — Two Senate office buildings are being locked down or evacuated one day after a letter that tested positive for ricin was sent to Mississippi Senator Roger Wicker.
The AP is also reporting that a suspicious letter had attempted to be sent to the White House. The U.S. Secret Service said it intercepted a letter addressed to President Obama that contained a "suspicious substance."
"The U.S. Capitol Police are responding to a suspicious envelope on the third floor of the Russell Senate Office Building," reads an email sent out to Senate staff. "All staff and other personnel are directed to avoid this area until further notice."
Staffers and officials in the Hart Senate office building, meanwhile, have been told to stay in their offices and a bomb squad has been sent to the scene. According to a Senate staffer, the third floor of that building has been told to stay in their offices.
CNN is reporting that a suspicious package was sent to Alabama Senator Richard Shelby's office, which is in the Russell building.
Two threats have been identified, according to internal Senate emails:


Update, April 17th, 12:17 p.m.: CNN is reporting that a man with letters in his backpack has been taken into custody in the Hart building.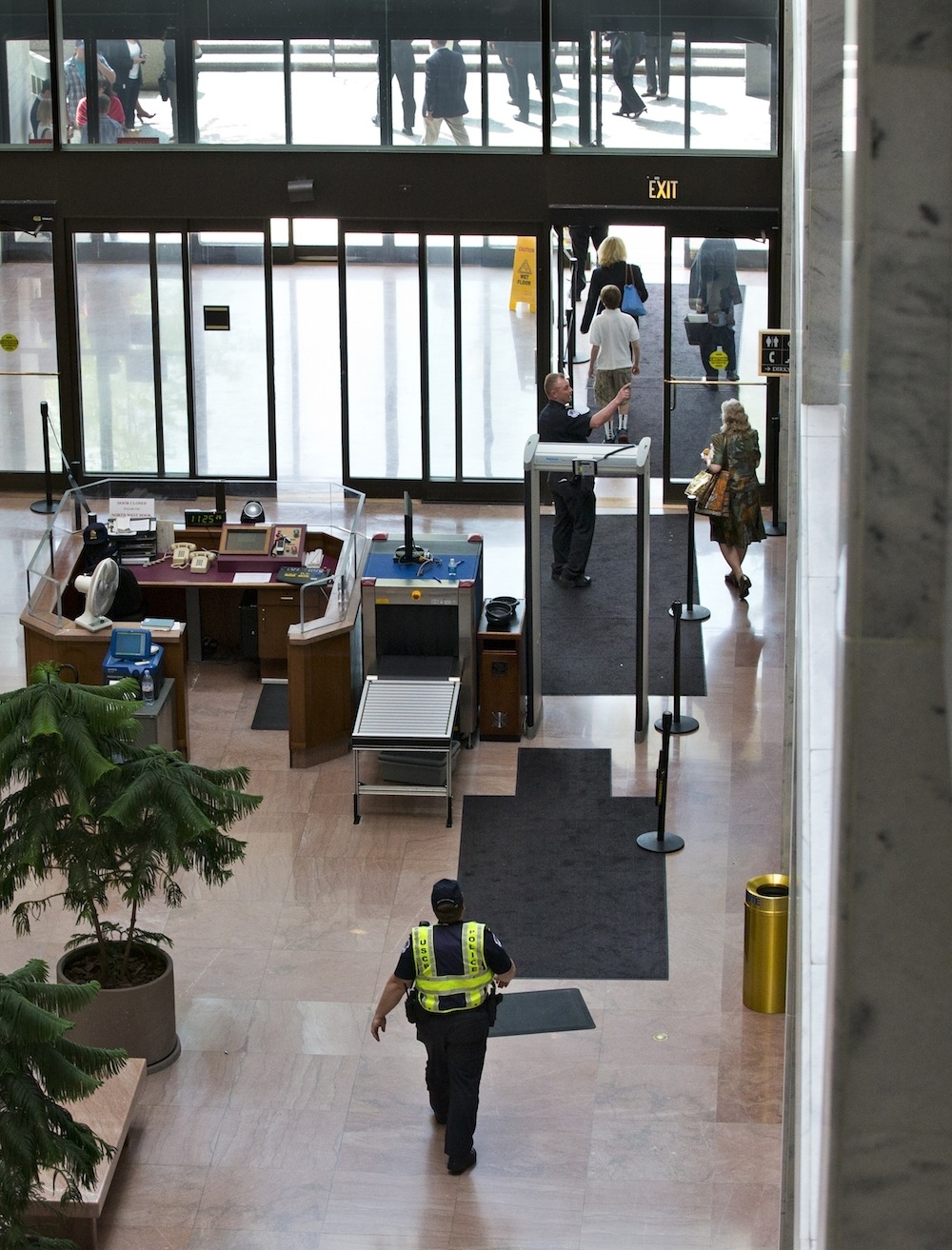 Update: The FBI says that the substance found in the letter to Obama tested positive for ricin, numerous outlets are reporting. (12:20 p.m.)
Update: Michigan Senator Carl Levin says a suspicious package was sent to one of his Michigan offices:
Update: Capitol Police briefed reporters and reiterated that staff in Hart building should stay in place (12:37 p.m.)
Update: the Hart building is back open, and the third floor of Russell is clear, according to people on the scene: