Santorum Campaign Sends Out Florida Schedule As He Finishes Third In South Carolina
Despite speculation that he might drop out after a disappointing finish in South Carolina.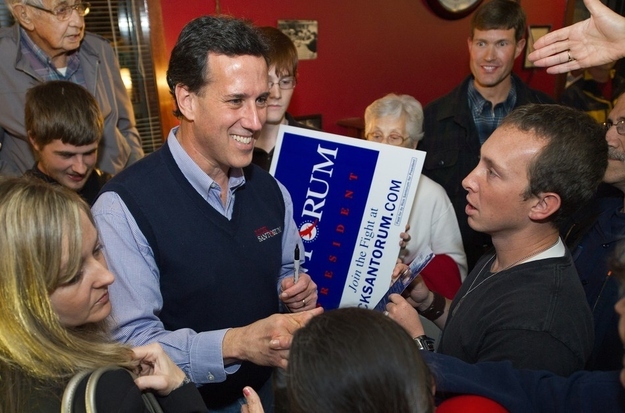 CHARLESTON, S.C. -- Just as polls closed in South Carolina, the Santorum campaign sent out the schedule for the candidate's first two days of campaigning in Florida, the next primary state, titling the email "SANTORUM RETURNS TO THE SUNSHINE STATE."
The major networks have called Santorum in at third place in the South Carolina primary behind Gingrich and Romney, prompting speculation that the former senator might drop out.
The new schedule indicates it won't happen at least for a few days, and Santorum says he is hanging in. He just appeared on CNN and said "We're not gonna just go to Florida. We're going out. We're going to start campaigning in a lot of states."
He said that he "couldn't be happier with what happened here." Santorum is scheduled to speak to supporters at the Citadel shortly.