Ron Paul To Be Paid Tribute Via Video At Republican Convention
No speaking slot, but the longtime Congressman will get a video tribute on Tuesday night. Will it placate his people?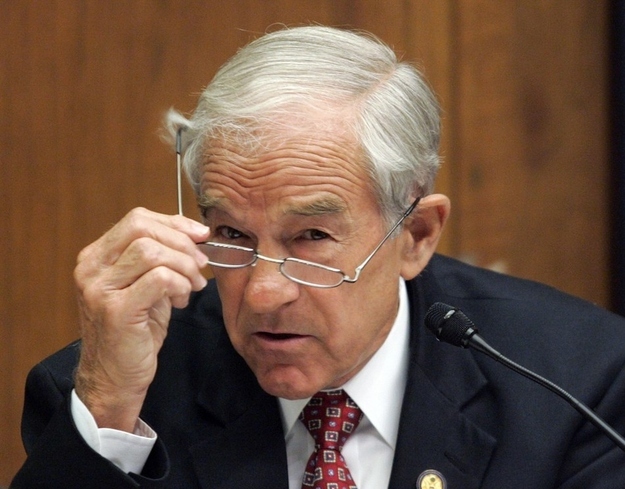 The Romney campaign confirmed Friday that the Republican convention will dedicate a video tribute to Ron Paul on Tuesday night of the convention.
"Congressman Paul's people came to us and said we'd like to do a short tribute to him and we said 'absolutely'," said Russ Schrieffer, a Romney campaign strategist in charge of convention plans in Tampa. He added that Rand Paul, Ron Paul's son, is speaking at the convention on Monday night.
Schrieffer described the video as a "short Ron Paul film."
Paul himself will not be speaking at the convention.
Paul adviser Jesse Benton wouldn't confirm details of the video, telling BuzzFeed "I was told it was confidential, and I don't want to violate confidences."
NBC News wrote that the tribute was "a possibility" yesterday.