Ron Paul Has No Plan B
Jesse Benton calls reports that the campaign was exploring fallback plans "asinine."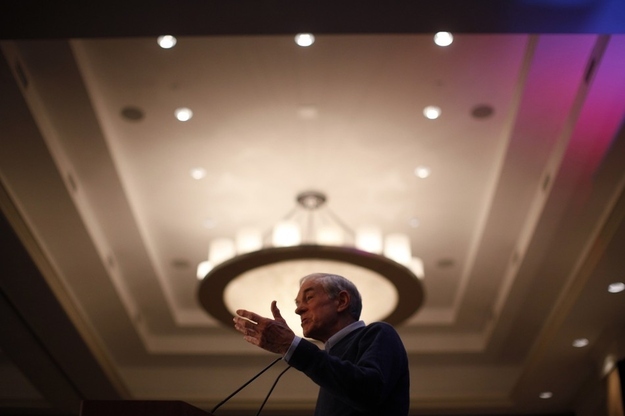 SPARTANBURG, S.C. -- Ron Paul's campaign manager Jesse Benton dismissed a report that the organization was forming a Plan B in anticipation of Paul not winning the nomination as "asinine" after a town hall meeting today.
"Of course you always have fallback plans, but our plan is to win the nomination," Benton said. "Any report that we're not 100 percent focused on winning the nomination is just asinine."
Benton said that he stressed that point "over and over and over again" with the reporter who wrote the ABC story in question, and that he's "just going to stop talking to him if he doesn't stop misreporting what I say."
Paul deflected questions about a potential third-party run again today, telling the town hall audience that "The question is premature." While Paul isn't projected to win in South Carolina and didn't pull off a first-place finish in Iowa or New Hampshire, the campaign has mounted an effort to target as many delegates as possible going into the convention. The ABC report that annoyed Benton indicated that this was a ploy to get the Republican party to stick with a limited government platform, not just to install Ron Paul as the nominee.