Rick Santorum Doesn't Need To Print Out His Own Tax Returns
Under the tax code, he can get his wife or an accountant to do that. It's OK to just say you want a break from the trail, Rick.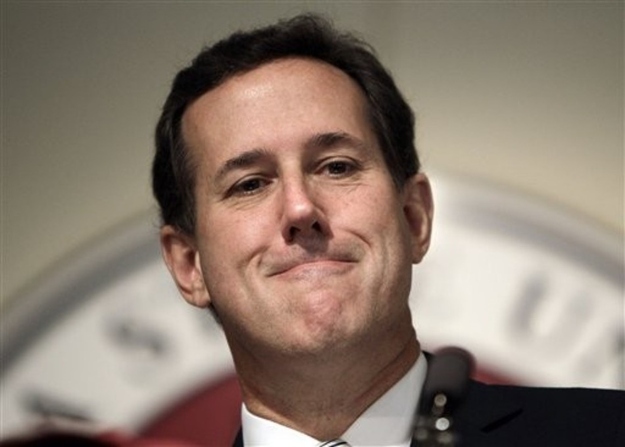 Rick Santorum's stated purpose for leaving the campaign trail this weekend is to go home to Pennsylvania Pennsylvania and Virginia and print out his tax returns, but it turns out that under the tax code, he actually doesn't have to do this himself. He could also just order a transcript of his tax return from afar.
Per the IRS website:
Copies of jointly filed tax returns may be requested by either spouse and only one signature is required. Allow 60 calendar days to receive your copies.

Most needs for tax return information can be met with a computer print-out of your return information called a "transcript". A transcript may be an acceptable substitute for an exact copy of a return by the United States Citizenship and Immigration Services and lending agencies for student loans and mortgages.
Transcripts can even "be mailed to a third party, such as a mortgage institution, if specified on the form," the IRS notes.
Lindsay Rubel, a tax attorney in Brooklyn, reiterated to BuzzFeed that Santorum doesn't need to get the tax returns himself if he has "an accountant who's in the IRS transcript system."
"It's certainly possible to do it," Rubel said. "But i'm not sure if he's aware of that."
Corrected to reflect that Santorum is going to his house in Virginia as well as fundraisers in Pennsylvania this weekend.