Rick Perry: China "Destined For The Ash Heap Of History"
Because of the number of abortions, Perry says.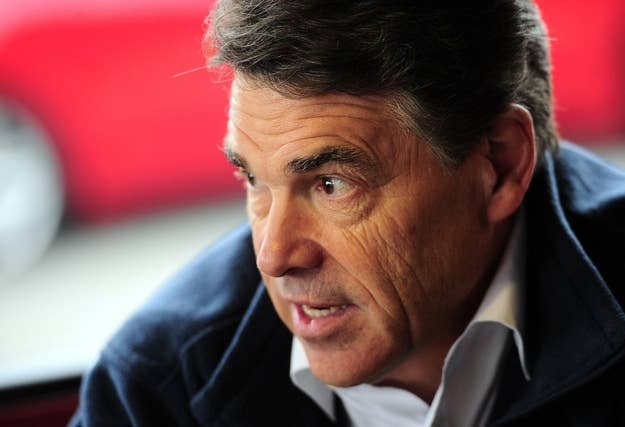 GREENVILLE, S.C. -- Texas governor Rick Perry, lagging in the polls here in South Carolina, merged foreign policy and social policy in a speech to the anti-abortion Personhood USA presidential forum tonight.
"Thirty-five thousand children are aborted per day in China. That country is destined for the ash heap of history unless it changes its values," Perry said.
Perry invoked Moses for the second time in the past three days on the trail, telling the audience that the story of Moses is "one of the more humorous in the Bible."
"Moses wasn't born into ideal circumstances, when you think about it," Perry said. Perry told the audience that "Moses got to live his life on Pharaoh's credit card."
On Monday, Perry had compared himself to Moses, saying that "he tried to talk God out of making him go lead the people. He wasn't a good speaker. Now, from time to time I can relate to that."