Revolution PAC Plans To File Disclosures Today, Seriously You Guys, For Real This Time
They're now three days behind deadline.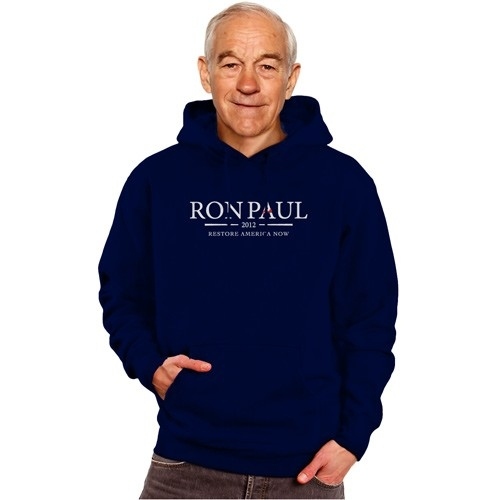 Revolution PAC, one of the main super PACs supporting Ron Paul's campaign, says it will file its financial disclosures to the FEC today. For real this time.
The super PAC missed the January 31 deadline because, it told the Federal Elections Commission, it "was advised by one of its credit card processing vendors that said vendor had provided erroneous information." The Daily reported that the Revolution PAC was set to file yesterday. But as of this morning there were still no end-of-year disclosures from them on the FEC website.
"We're still ironing out the database due to Fundly.com sending us incorrect donor data," Revolution PAC chairman Gary Franchi told BuzzFeed today. "We intend to file today."
The fourth-quarter revenue is expected to be around $600,000, including a $135,000 donation from PayPal founder Peter Thiel.