Report: Exxon May Ditch Rosneft Because Of Sanctions, Rosneft Chairman Says
Exxon says: "We are assessing the impact of the sanctions."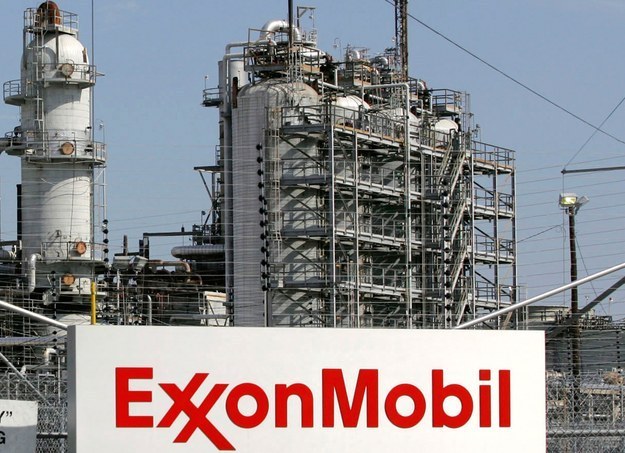 WASHINGTON — ExxonMobil may scale back its partnership with the Kremlin-backed energy giant Rosneft, according to a report Tuesday in the Russian media.
Alexander Nekipelov, chairman of Rosneft's board of directors, said it was possible "Exxon's participation in some things could be halted," according to TV Rain, a respected independent Russian news channel. Rosneft's CEO Igor Sechin was added to the U.S. sanctions list in April as part of the U.S. effort to curb Russia's aggression in Ukraine. Rosneft does business with major American companies including Exxon and Morgan Stanley, which planned to sell its oil trading unit to Rosneft; Exxon signed a deal in 2011 worth billions of dollars with the company, and the two have planned to partner on an Arctic oil field exploration initiative.
On Tuesday, both the U.S. and the European Union ratcheted up sanctions on Russia, causing British oil company BP to question its involvement with Rosneft, saying "Further economic sanctions could adversely impact our business and strategic objectives in Russia, the level of our income, production and reserves, our investment in Rosneft and our reputation."
Now, it looks like Exxon could be making the same calculation, according to Nekipelov.
"I think it's possible, in the worst case scenario, that Exxon's participation in some things could be halted, if there's nowhere for them to go, but I think that they'll be straight back as soon as the situation changes," Nekipelov told TV Rain, saying he was speaking "as an expert and a scientist rather than as the chairman of the board of directors."
"There's one thing introducing sanctions won't have any effect on at all," Nekipelov added. "It won't change the oil resources in the Arctic."
"I stressed that we've built very constructive and friendly relations where, in many cases, the sides believe and trust each other," Nekipelov said. "But we've got to look at all kinds of options. We've got to be realistic."
A spokesman for Exxon did not confirm or deny if Exxon plans to scale back its cooperation with Rosneft.
"We don't have any comment on media reports," Exxon spokesman Alan Jeffers told BuzzFeed. "We are assessing the impact of the sanctions."
One energy industry source expressed skepticism that Exxon would truly scale back its involvement with Rosneft.
"Can't imagine why the Russian said what he did. I would think too soon to tell," the source said in an email. "Assume ExxonMobil's lawyers have been examining their contracts and talking to Treasury's OFAC to understand what their options are, since everyone knew these new sanctions were coming. Suspending operations is not so simple. Mobilization costs of long-term projects are significant, also opportunity costs of management attention and expert staff time. Once such assets are redeployed, it is not so simple to bring them back as they will be devoted to other projects in other parts of the world."