Rand Paul: "It Would Be An Honor" If Mitt Offered Him VP
2016? What about it? His dad is doing everything he can for Romney.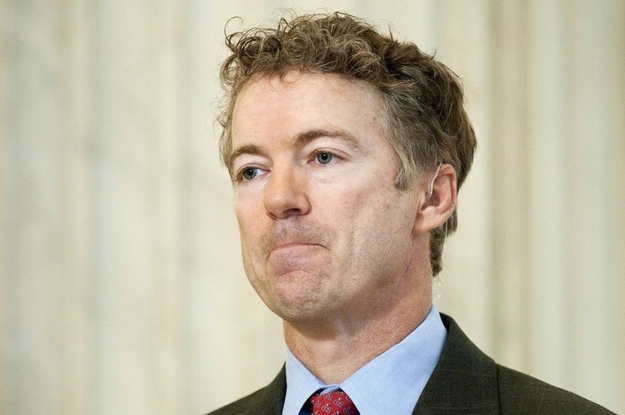 Senator Rand Paul told a local radio station in Kentucky that he'd welcome an offer to run on Mitt Romney's ticket in the general election.
When asked if he would consider a vice-presidential bid, Paul told Louisville's WFPL station that "I don't know if I can answer that question, but I can say it would be an honor to be considered."
Paul's spokeswoman didn't immediately respond to a request for comment.