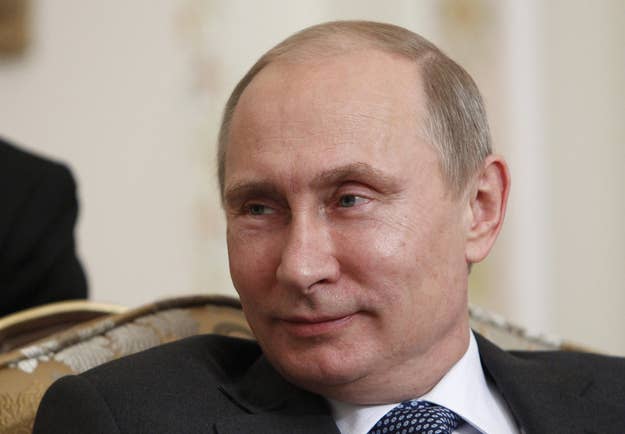 WASHINGTON — A public relations firm responsible for placing a controversial op-ed under Russian President Vladimir Putin's byline in the New York Times on Wednesday says that Putin wrote the piece himself.
"The opinion piece was written by President Putin and submitted to The New York Times on his behalf by Ketchum for their consideration," a spokesperson for Ketchum said in an email to BuzzFeed on Thursday.
Ketchum's statement echoes one issued by Putin's spokesman, who told The Guardian that "The basic content was written by [Putin], then his assistants worked out the text."
The editorial, which argues against American military intervention in Syria and says that the Assad regime is not responsible for an August 21 chemical weapons attack, has provoked a response from the White House, which said that the op-ed would test Putin's credibility on his offer to remove Assad's chemical weapons.
The op-ed has gotten a negative reaction on Capitol Hill. Senator Bob Menendez said he "almost wanted to vomit" because of it, and Speaker of the House John Boehner said he was "insulted."
A spokesperson for the New York Times confirmed to BuzzFeed on Thursday that the piece had been pitched by Ketchum and said it "went through the normal editing process."