Poll: Most Young Voters Excited To Vote, Dissatisfied With Economy
A poll focused on the economy shows that most young Americans are dissatisfied with their money situation and looking forward to voting in November. Conservatives hope they'll leave Obama?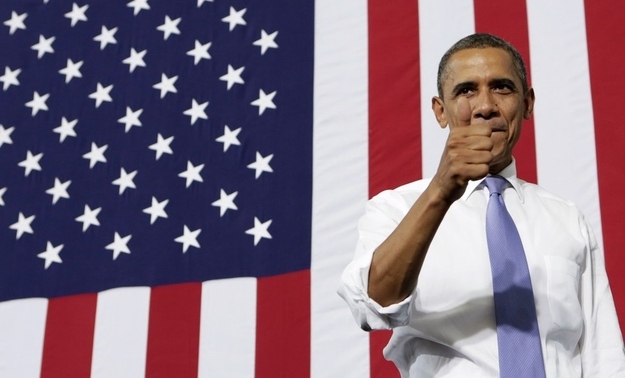 Young voters are more disaffected than ever when it comes to the economy — and also excited to vote in November, according to a new poll obtained by BuzzFeed.
The poll was commissioned by youth-vote nonprofit Generation Opportunity and conducted by inc./WomanTrend, which has done polls on behalf of groups like National Right to Life and Americans for Tax Reform.
Out of a sample of 1,003 people aged 18-29, 89 percent said the economy was impacting their daily lives (manifesting itself in skipped weddings, less vacations, and added part-time jobs); 84 percent said the economy had forced them to delay a major life decision.
As for what that might mean in the election: 76 percent say they plan to vote in the presidential election, and only 38 say they're satisfied with current leadership.
This doesn't necessarily mean that President Obama is likely to lose the huge advantage in that age group he enjoyed in November. The sluggish economy is a bad sign for the president in all demographics, but he's traditionally enjoyed considerable support among young voters and has tailored a pitch to them based on the issue of rising student loan debt.
Generation Opportunity president Paul Conway, a former Labor Department chief of staff, said that "it's a demographic that's not wedded to a party label" and "what you're looking at is a generational and American issue," not a partisan one.