Paul Campaign: We Turned Down Keynote Spot At CPAC
Ron Paul's not coming to the conservative gathering this year even though he was offered a keynote speaking role. the campaign says it's because of scheduling, but he hasn't been campaigning since Tuesday.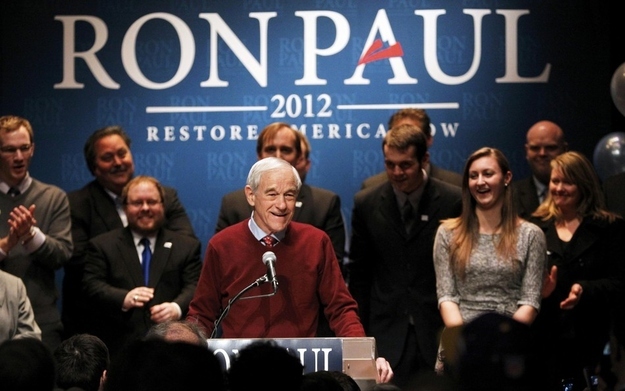 Ron Paul's campaign chairman says that the campaign turned down a keynote speaking slot at the Conservative Political Action Conference this year so that the candidate could stay on the trail. But, as others have noticed, Paul's campaign schedule has been less than packed.
"CPAC was very generous and offered Dr. Paul a keynote speaking slot," campaign chairman Jesse Benton told BuzzFeed. "But we have 12 states to campaign and not enough time to go Washington."
But as the Washington Post noted, Paul hasn't held a campaign event since Tuesday. Reporters haven't received schedules since then either.
CPAC has also, in the past, served as a rallying point for Paul's young supporters, who traditionally dominate its straw poll.
American Conservative Union spokeswoman Kristy Campbell said, "We offered Congressman Paul a prominent role, but understand the demands of the campaign trail on his schedule. Additionally, we are pleased and excited to welcome Senator Rand Paul to CPAC this year."
According to Benton, Paul will return to the trail in Maine tomorrow and Saturday.