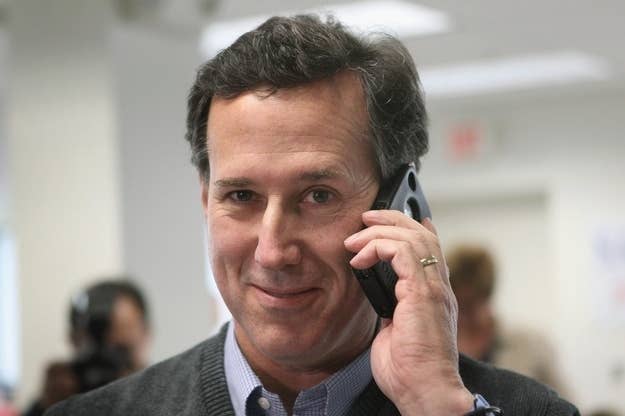 GRAND RAPIDS, Michigan -- Tom Hardy, a videographer who lives in downtown Grand Rapids, is a Democrat. He also voted for Rick Santorum in the Republican primary today.
"I did it to prolong the nomination," Hardy told BuzzFeed after voting at the Westminster Presbyterian Church. "It's to ensure that the nominee is weakened against Obama."
Hardy said he switched his party registration just to vote today and he's "just kind of riding the wave that Santorum's got."
"If it's Santorum versus Obama, it's over," Hardy explained.
He didn't learn of the plot from one of the Santorum campaign's controversial robocalls, but from the DailyKos' "Operation Hilarity" campaign that's encouraging Democrats in open primary states to vote Santorum.
"I follow him on Twitter," he said of DailyKos founder Markos Moulitsas. "I was like, Wow, that's a genius idea."
Other than Hardy, only a handful of other voters showed up at this voting station in downtown Grand Rapids. Turnout is usually low here, according to a staffer at the Kent County Republican Party.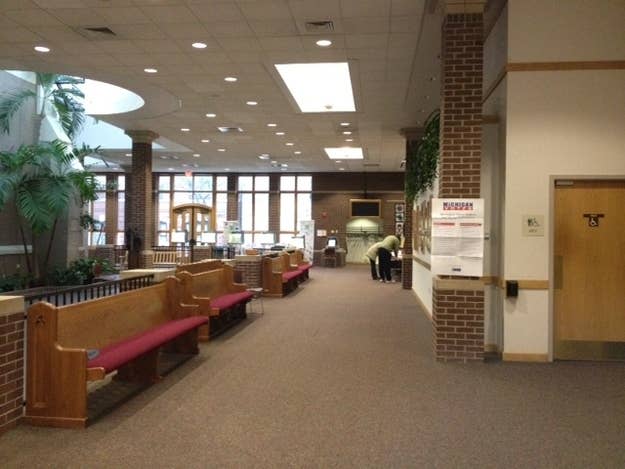 As of 5:15 p.m., only 116 voters had come out to vote all day, according to staff running the polls.
Another woman who didn't wish to be named also voted for Rick Santorum a few minutes before Hardy. But she's not a Democrat voting for Santorum to mess with the primary.
"I get that a lot, actually," she said when BuzzFeed asked.
But she's no Santorum booster, either.
"I just don't want Romney to win," she said.