Obama Condemns Egypt Violence, Cancels Military Exercise
No change in yearly aid to Egypt's military.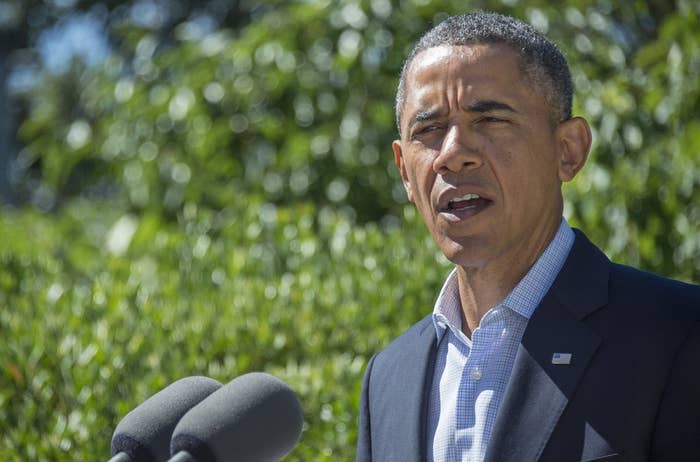 WASHINGTON — President Obama condemned the recent violence in Egypt and announced that a planned joint military exercise between the U.S. and Egypt would be cancelled on Thursday.
"The United States strongly condemns the steps that have been taken by Egypt's interim government and security forces," Obama said from his vacation on Martha's Vineyard in an audio address broadcast live on television with no accompanying video of the president. "We deplore violence against civilians. We oppose the pursuit of martial law."
Obama announced that the military will not participate in a planned "Bright Star" military exercise with Egypt, which normally takes place every two years. He said that the Egyptian government had been notified of the cancellation this morning. The U.S. had also cancelled the exercise in 2011 in the wake of protests that ousted former President Hosni Mubarak.
Obama did not announce any change in the $1.3 billion in military aid the United States gives to Egypt every year and indicated that the U.S. would be able to work with the current military government if it pursues a democratic path.
"Given the depths of our partnership with Egypt, our national security interest in this pivotal part of the world and our belief that engagement can support a transition back to a democratically elected civilian government, we've sustained our commitment to Egypt and its people," Obama said. But he did suggest there could be "further steps that we may take as necessary with regard to the U.S.-Egyptian relationship."
"The Egyptian people deserve better than what we've seen over the past few days," Obama said. "We call on the Egyptian authorities to respect the universal rights of the people." Obama also called on pro-Morsi protesters to protest "peacefully" and called for the state of emergency to be lifted.
"Today the United States extends its condolences to the families of those who were killed and those who were wounded," Obama said.
Over 500 Egyptians died on Wednesday in clashes between security forces and supporters of former President Mohammed Morsi, who was ousted by the military in July. The Obama administration has resisted calling the move a coup.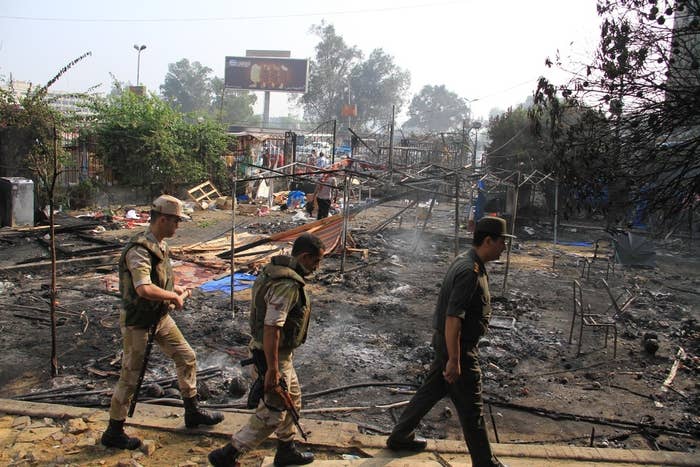 Video of President Obama's Remarks