Obama Campaign Downplays RNC Fundraising Win
"We knew this day would come," LaBolt says. Compares the Romney campaign to 2004 Kerry.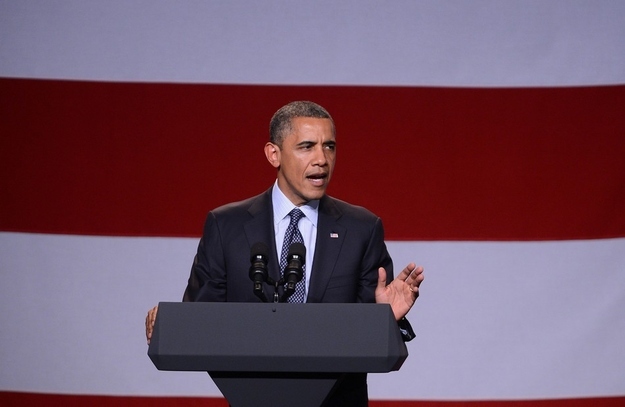 Obama campaign press secretary Ben LaBolt said today on a conference call with reporters that the Obama side expected the Republicans to beat them in fundraising this month.
"We knew this day would come," LaBolt said.
He compared the Romney campaign's situation with that of John Kerry in 2004.
"Kerry out-raised Bush two to one in May 2004 shortly after he wrapped up the nomination," LaBolt said, noting that the Republican National Committee and Romney campaign just recently formed their joint committee, allowing primary donors to go back and give again to the general election effort.
"We anticipated that they would beat us this month," LaBolt said.
But LaBolt warned of "special interest spending against the president" and said "that should serve as a clarion call to our supporters and our donors to give now and give again so that not only we can be on the air, but we can build the largest grassroots campaign in history across the bounty, which is what we've been involved in each day while the Republicans have largely taken a pass at building a campaign on the ground."
The RNC announced today that it pulled in $76.8 million in combined fundraising with the Romney campaign in May, besting the Democrats' fundraising effort that month by $16 million. The Romney campaign says it has $107 million cash on hand.