New York Lawmakers Don Hoodies For Trayvon Martin
Democratic legislators in Albany are holding a news conference, dressed in hoodies, today. City Councilman Jumaane Williams sported a hoodie on Twitter yesterday.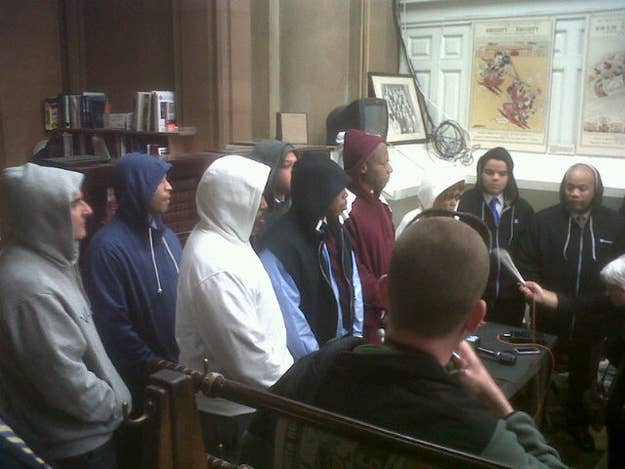 A group of New York State Senators and Assemblymen are holding a press conference in solidarity with Trayvon Martin today, all sporting hoodies.
The hoodie as expression of solidarity with Martin also appeared in New York state politics last night on New York City Councilman Jumaane Williams: