Massachusetts Republicans Give Elizabeth Warren Ancestry.com Account
"Fauxcahontas" lives for another day.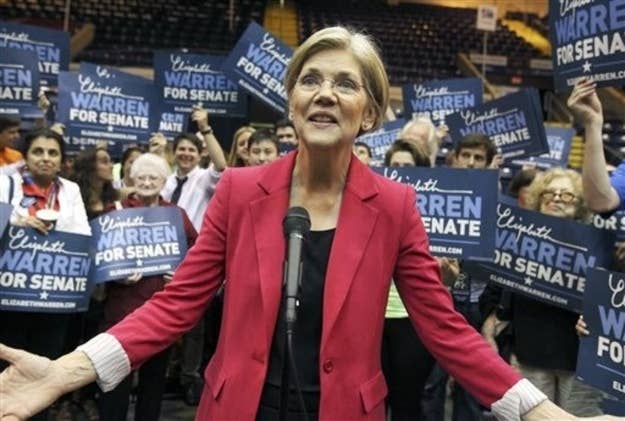 The Massachusetts Republican Party announced this morning that they've set up an Ancestry.com account for Elizabeth Warren — a gift for her 63rd birthday.
"Since Professor Warren has failed to come up with any evidence supporting her claims to Native American ancestry, we thought this Ancestry.com account would make the perfect birthday gift," reads the statement from Nate Little, executive director of the state party.
The release concludes with a promise to send the log-in information to Warren's staff immediately, should they choose to accept.
The question of Warren's claimed Cherokee heritage was a campaign issue for weeks, though it's now calmed down for the most part.
Meanwhile, Warren herself is celebrating her birthday with a $22 a head fundraiser at Lucky Strike Lanes in Boston, hosted by Illinois Sen. Dick Durbin.