Mass Hula-Hoop Demonstration Planned For Romney Fundraiser
Mitt is in New York to raise money at the Waldorf-Astoria today. Occupiers plan to confront him with hula hoops.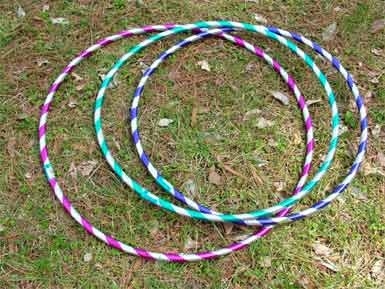 Mitt Romney is in New York City today to replenish his coffers at a Waldorf-Astoria fundraiser, and occupiers and union members plan to protest the "job cremator" and "tax evader," according to a release sent out to reporters:
Actions include a funeral procession to memorialize the jobs Romney and his corporate cronies "killed" while making billions in private equity and vulture investments, as well as a mass hula-hoop demonstration to visually illustrate the "Romney Loophole" that lets investors and hedge fund managers like him pay a 15% tax rate, lower than working families and small businesses.
The protesters then plan to march to Bain Capital a few blocks away.