Jack Welch: Fire Ron Paul
The businessman and his wife call for Paul to be forcibly ejected from this election cycle.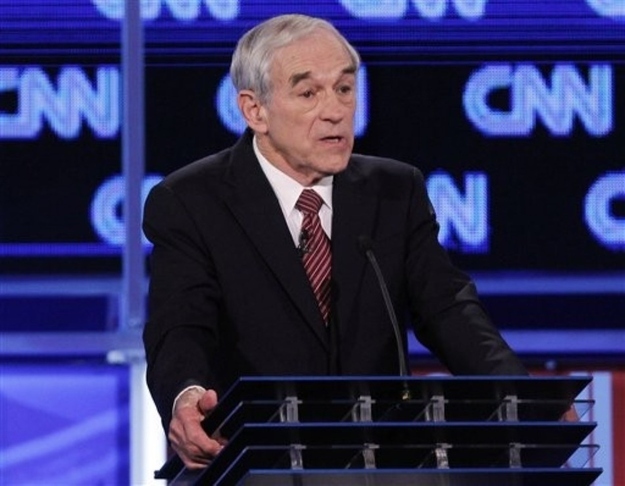 For Reuters, former GE CEO Jack Welch and his wife Suzy write in no uncertain terms that it's time for Ron Paul to drop out of the race. In Welch's parlance, it's time for the GOP to "fire" him and his army of bothersome young fans:
Sure, it appears Paul is unlikely to mount a third-party campaign — he's said so himself. But he's also unlikely to spend the next few months out on the stump for the nominee, or even in dutiful silence. In fact, you can easily imagine Paul as an outspoken TV commentator from now until November, basically running without running just to keep his ideas in the mix.

But Paul is not really the GOP's problem. It's his followers, perhaps as much as 15 percent of the general electorate, many of them young, vocal and highly energized. Like Paul himself, they're not exactly party regulars. No, Paul and his followers promise to be a lot like that fired employee who, if "handled" incorrectly at farewell, will make it his life's work to, if not bring your organization down, at least show you how very wrong you were to cut the cord.
The non-Mitt Romney candidate least likely to drop out before the convention: Ron Paul.