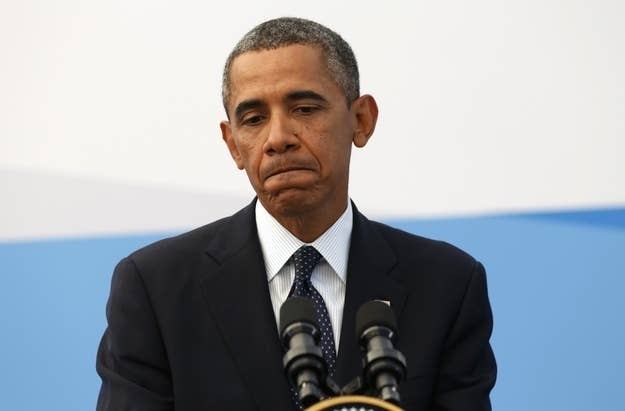 WASHINGTON — Liberal pro-Israel advocacy group J Street has decided not to take a position on the White House's Syria resolution currently being debated in Congress, the group's director confirmed to BuzzFeed on Sunday.
"We are not taking a position on the Congressional resolution," J Street's executive director Jeremy Ben-Ami said in an email. "Our statement on Syria from August 29th stands."
The group's Aug. 29 statement condemns the Syrian regime for its use of chemical weapons against civilians and calls for the United States and the international community to "hold President Assad and all responsible for this heinous crime fully accountable."
Last week, J Street had still not decided which side to take on the Syria resolution, a spokesperson said, and were waiting until this week to decide.
Ben-Ami once described his group as President Obama's "blocking back" in Congress and told The New Republic earlier this year, "We have the ear of the White House; we have the ear of a very large segment of Congress at this point; we have very good relations with top communal leadership in the Jewish community."
Meanwhile, AIPAC plans to flood Capitol Hill this week with lobbyists and activists in support of the administration's plan, Politico reported last week.