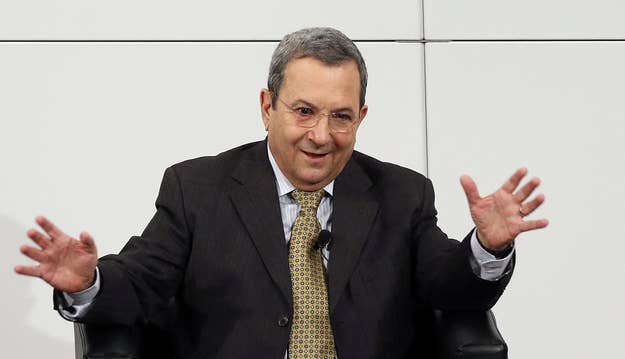 WASHINGTON — Israeli Defense Minister Ehud Barak, speaking at the AIPAC Policy Conference on Sunday, wished new Secretary of Defense Chuck Hagel well.
"I wish Secretary Hagel all the best in his new role," Barak said. "As Secretary of Defense he will no doubt serve his country with the same pride and honor with which he served both on the battlefield and in Congress."
Barak's words were met with uncharacteristically lukewarm applause from an enthusiastic audience that responded warmly to the rest of his speech. Hagel's nomination was deeply unpopular among the pro-Israel community in America for his record on Iran and for past comments regarding the existence of a "Jewish lobby," which Hagel later apologized for.
Barak is set to be Hagel's first foreign visitor in the Pentagon on Tuesday.