Gingrich Super PAC Still Deciding Fate Of Leftover $5.6 Million
Winning Our Future still has $5.6 million in the bank, and will decide how to spend it "soon," spokesman says.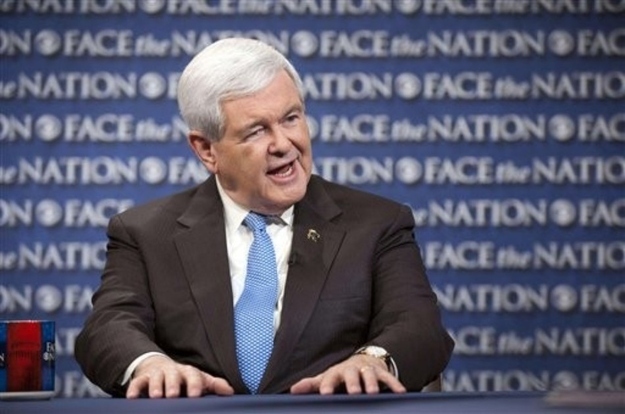 Winning Our Future, the pro-Newt Gingrich super PAC, has more cash on hand left over from the primary than any other zombie super PAC, but it still hasn't decided what it will spend it on, according to a spokesman.
"We're still in the throes of deciding" how to spend the $5.6 million that Winning Our Future has in cash on hand, said the PAC's spokesman John Grimaldi.
Asked for specifics, Grimaldi said "I'd rather not discuss that" and added that the PAC would announce its plans "hopefully soon."
Super PACs live on after their candidate's departure and have a number of legal options for the money they have left over: they can refund the money to donors, make independent expenditures to support other candidates, or "give it to some other entity that is allowed to accept unlimited contributions," according to Michael Malbin, executive director of The Campaign Finance Institute in Washington.
The only things they aren't allowed to do are "give the money to a federal candidate or party or to a PAC that contributes to another PAC that contributes to a federal candidate or party," said Malbin.
Gingrich's super PAC has a considerably larger stash than any of the other super PACs that supported primary dropouts. Red, White, and Blue Fund finished with $323,000 cash on hand, and Make Us Great Again, Rick Perry's super PAC, has $208,635. Our Destiny PAC, which supported Jon Huntsman, only has $23,589.
Winning Our Future was funded primarily by Las Vegas casino mogul Sheldon Adelson, who along with his wife Miriam poured many millions of dollars into the PAC. Adelson's government affairs consultant Sig Rogich couldn't immediately be reached for comment.