Donald Trump Wasn't Always Such A Big Fan Of "Small Business Guy" Mitt Romney
"My net worth is many, many, many times Mitt Romney," Romney endorser said. We're not sure that's true.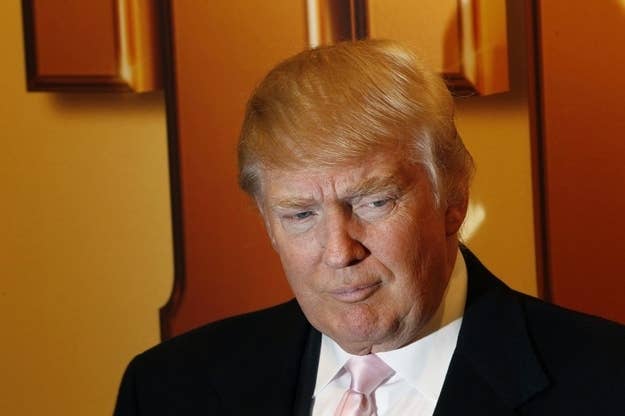 Donald Trump is expected to endorse Mitt Romney this afternoon in Las Vegas, but the one-time pretend presidential candidate used to have his doubts.
Trump has criticized Romney a number of times over the past year, most recently in January when he told NewsMax that Romney needed to release his tax returns.
"But Mitt is in this never-never land – in tennis they call it the never-never when you're off the baseline a little bit – and it is putting him in a very bad position. I'm sure he has got nothing to hide, but he has got to make sure of the fact that those returns get out," Trump said.
He's also gone after Romney for not being as rich as Trump is is, calling him "basically a small business guy."
"I'm a much bigger business man and have (a) much, much bigger net worth," Trump told CNN last year. "I mean, my net worth is many, many, many times Mitt Romney.'"
Romney responded to that by telling a San Diego radio station that "I wish him well and I'm happy he's enjoyed a great deal of success. It sounds like a terrific financial record."
Trump, famous for telling reality TV contestants "You're fired," also criticized Romney for firing employees at Bain.