Chelsea Clinton On Sandra Fluke: "We Both Have Been Attacked By Rush Limbaugh"
At a panel, Clinton finds common ground with Fluke in the form of radio host Limbaugh.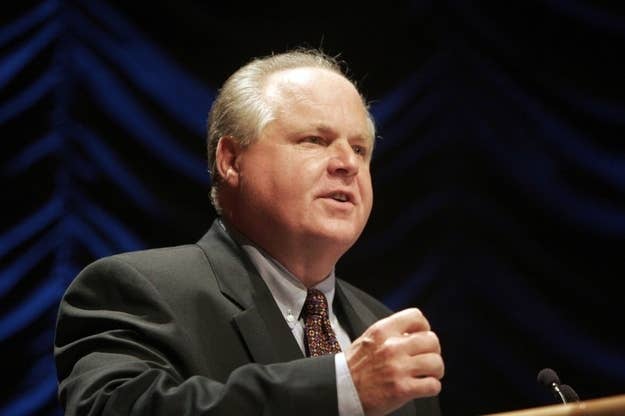 Chelsea Clinton, moderating a panel on women in politics at the 92nd Street Y in Manhattan on Wednesday, told the audience that she has something in common with Georgetown law student Sandra Fluke: their experience being the subjects of Rush Limbaugh attacks.
Introducing Fluke, who entered the room to loud applause, Clinton said, "She and I have something in common: we both have been attacked by Rush Limbaugh. She was 30, I was 13."
Clinton was referring to the1993 incident in which Limbaugh said she looked like a dog on his television show ("Socks is the White House cat. But did you know there is also a White House dog?"he said, holding up a picture of a teenage Clinton).
Limbaugh provoked outrage for that comment, as he did when he called Fluke a "slut" and a "prostitute" recently; he issued rare apologies for both comments.