Bahraini Politicians' Attempt To Block Kim Kardashian Visit Fails
Kim K. has a "bad reputation."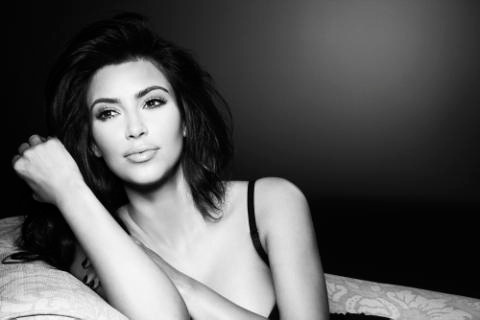 Some parliamentarians in the small Persian Gulf Kingdom of Bahrain are opposing reality television star Kim Kardashian's upcoming visit to the kingdom, citing her "bad reputation."
"A group of MPs in today's paliamentary session submitted a proposal to prevent the hosting of American socialite Kim Kardashian, describing her as having a 'bad reputation,'" reads a story on the website of the Al-Wasat newspaper.
The proposal eventually failed: "Quorum to have the proposal put on the agenda was not met."
Kardashian is scheduled to appear in Bahrain this weekend at a launch ceremony for a Millions of Milkshakes shop in the city of Riffa. She'll be fresh off a trip to Kuwait. According to the Gulf Daily News, "celebrity fever" is "gripping" Bahrain — though a visit from Andrew W.K. to the country was canceled by the State Department.
h/t Marc Owen Jones